It was a beautiful day to practice for graduation and to celebrate our seniors with a clap out at our elementary buildings! #InMarauderCountry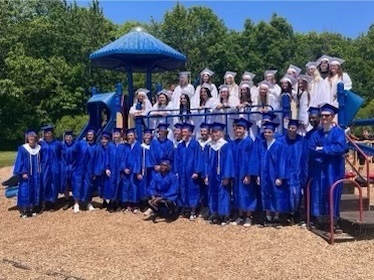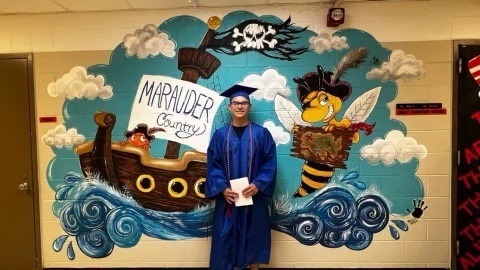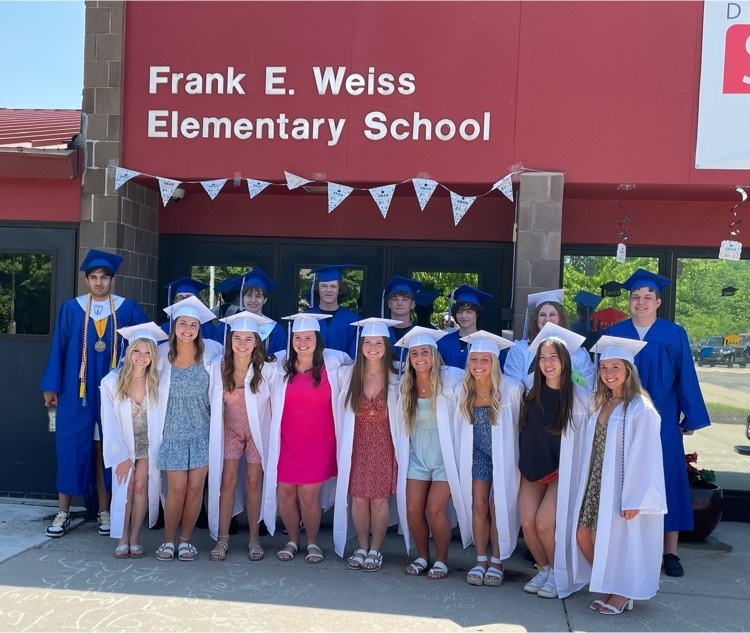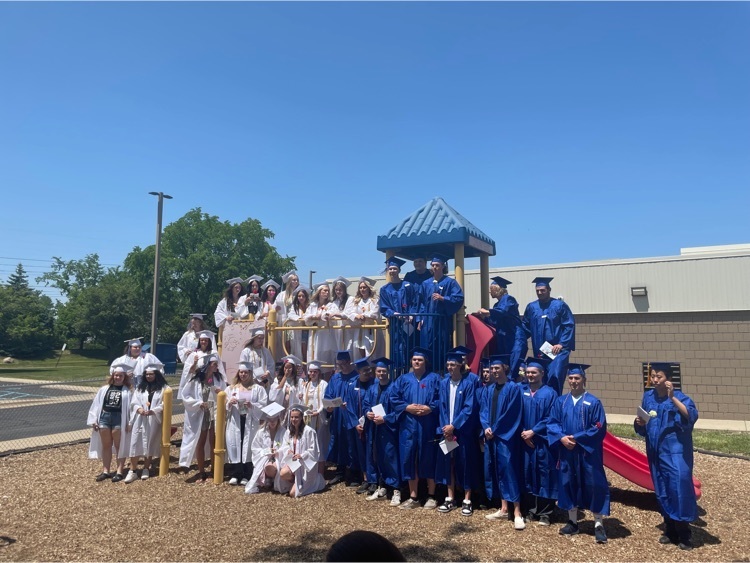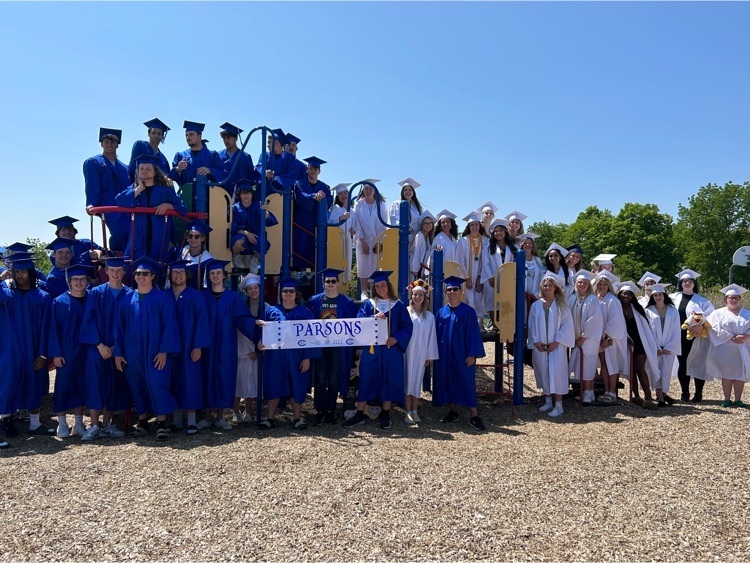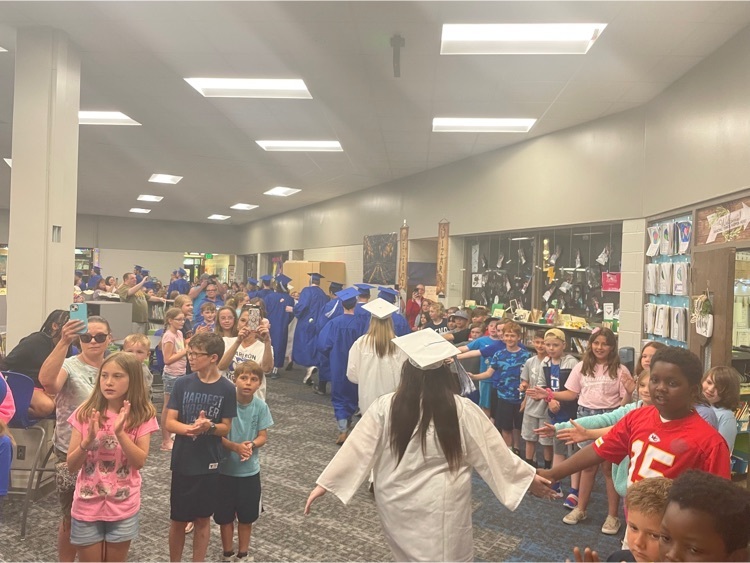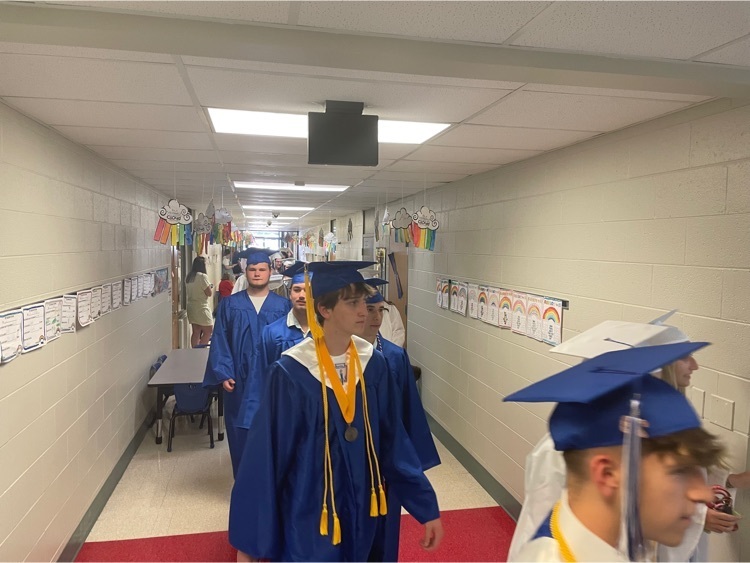 SMS Fine Arts Night never disappoints! We have so many talented students! #InMarauderCountry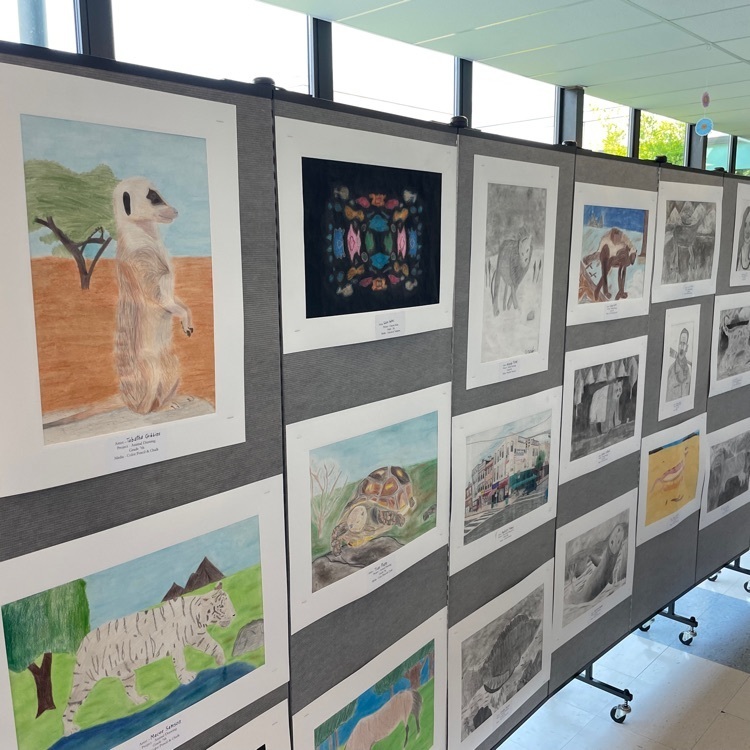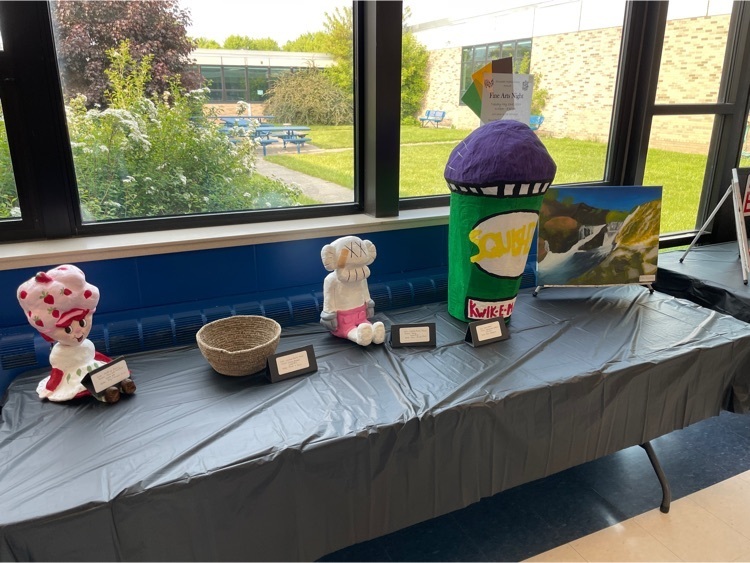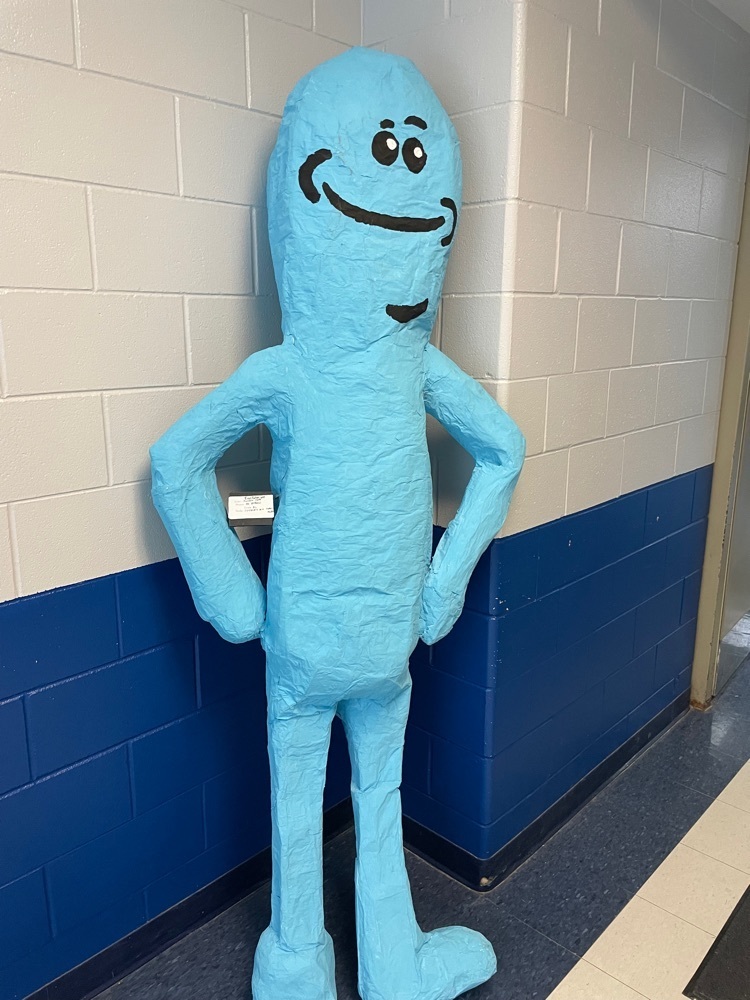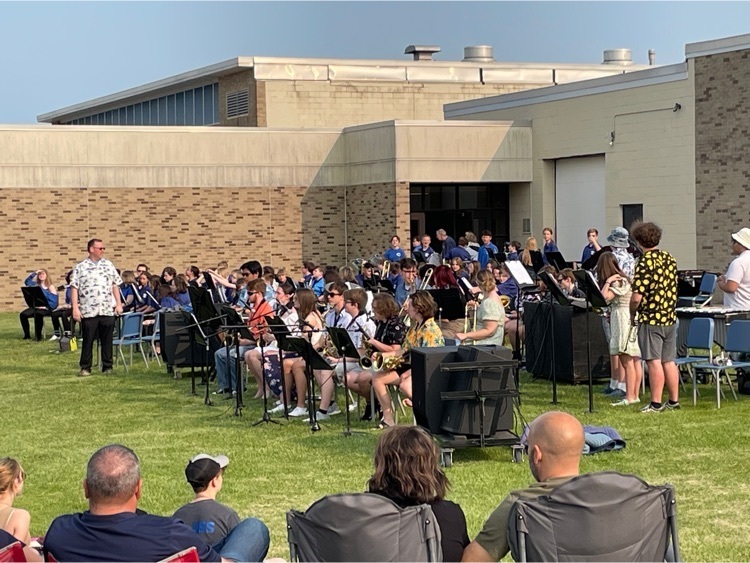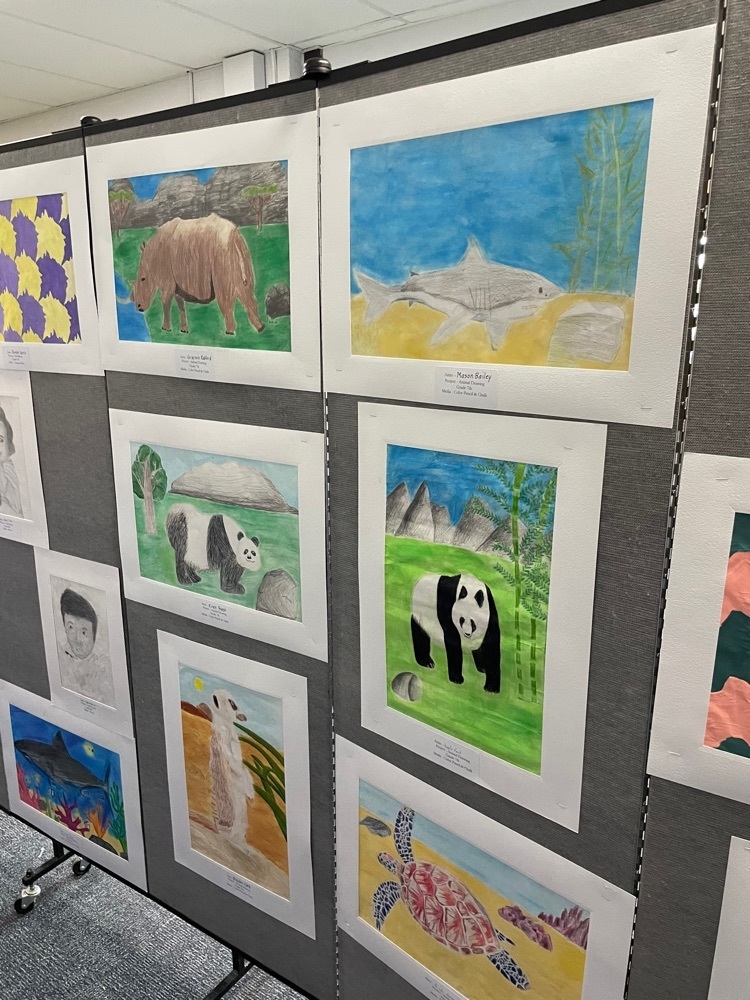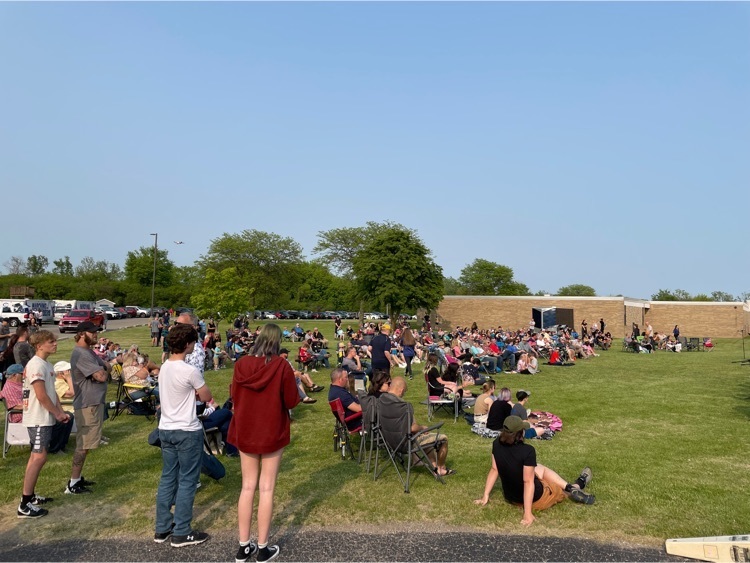 Downriver STEM @Weiss Innovation Night showed off our amazing student's engineering and critical thinking skills! #InMarauderCountry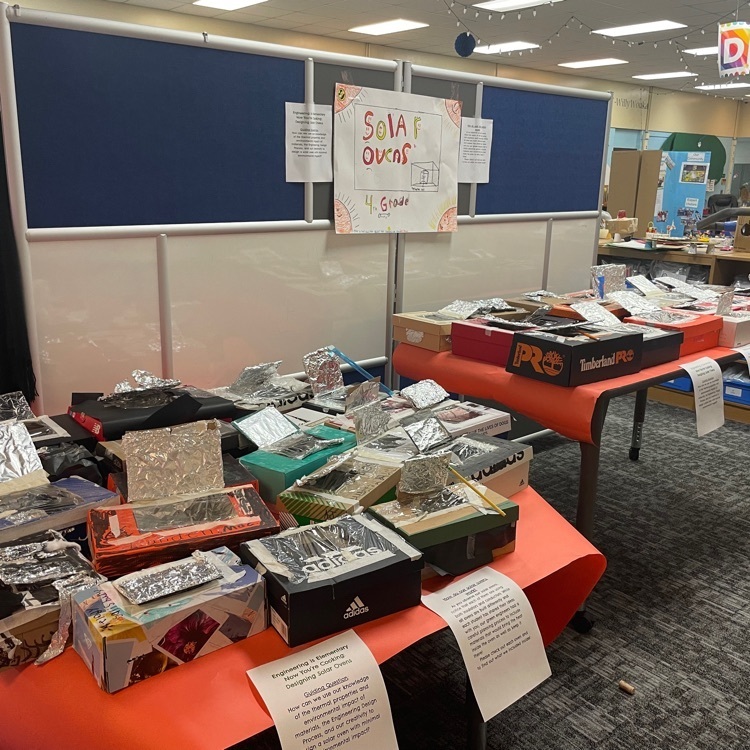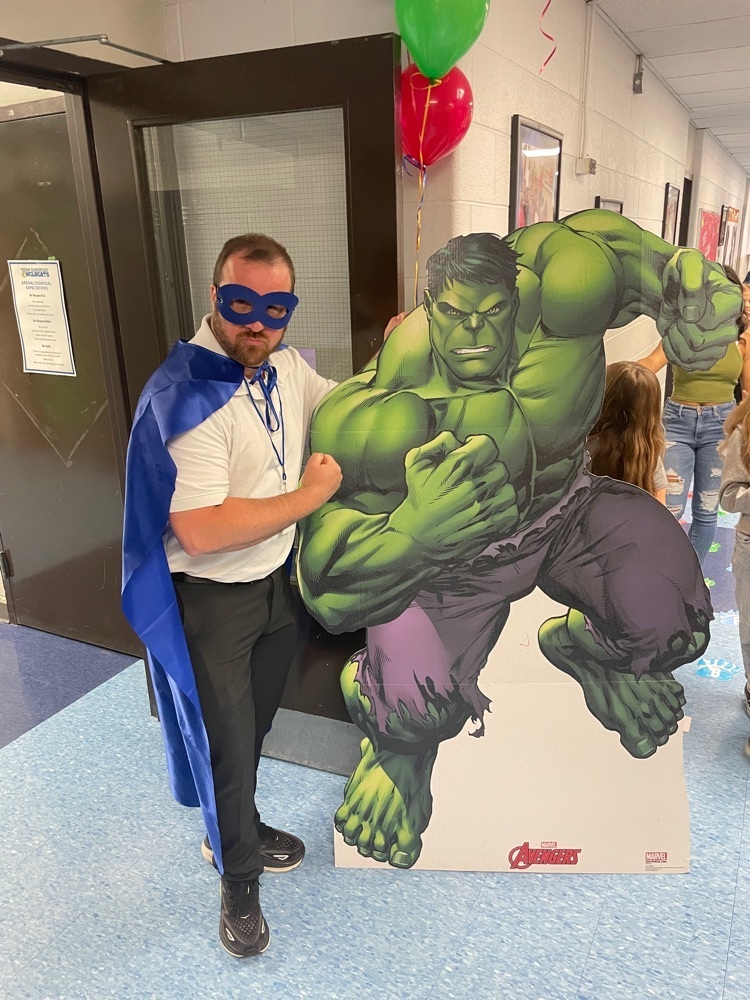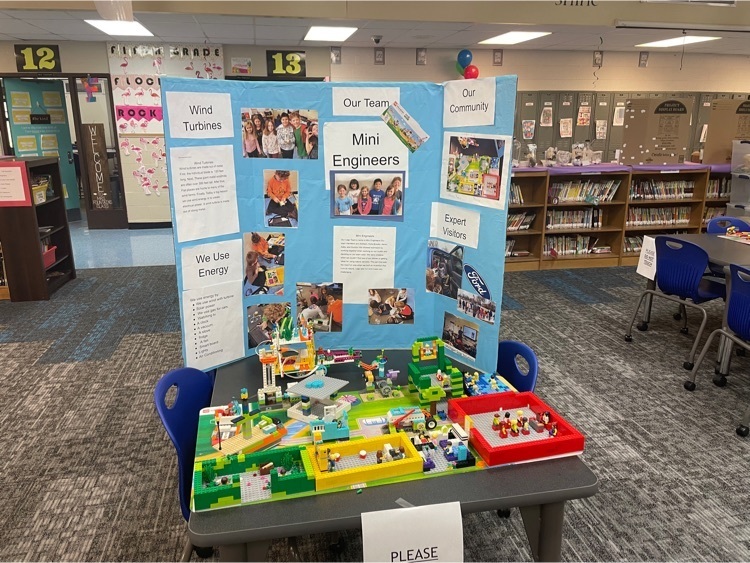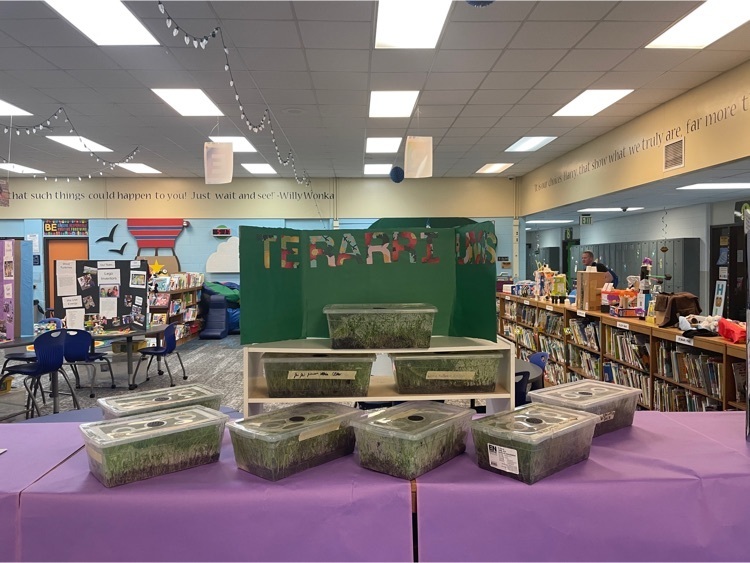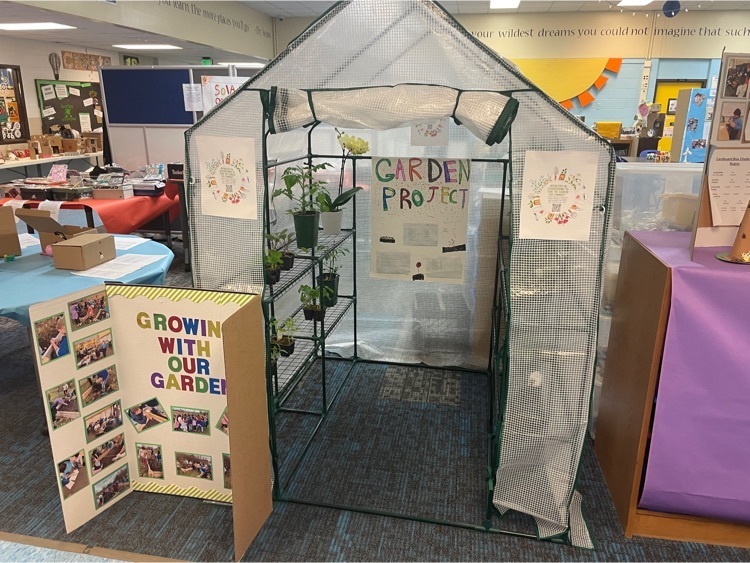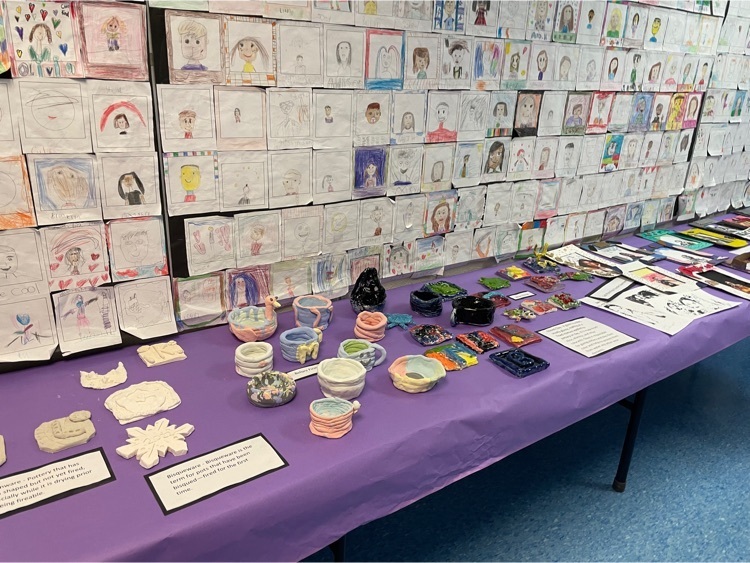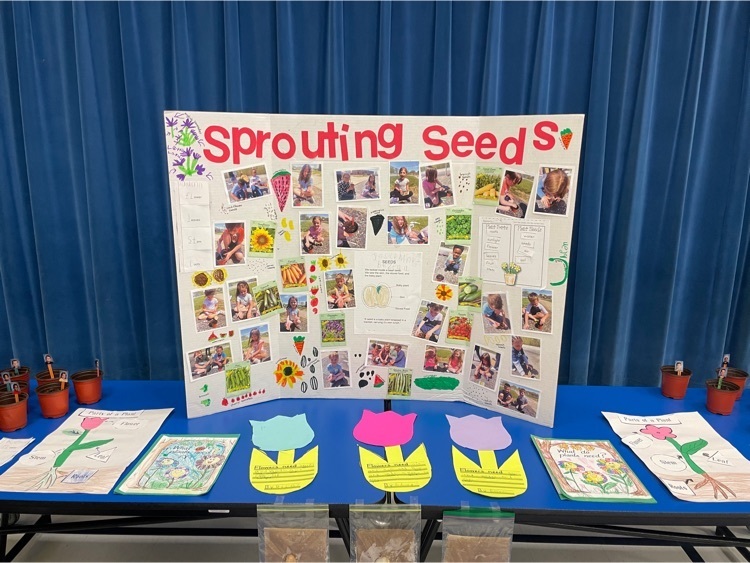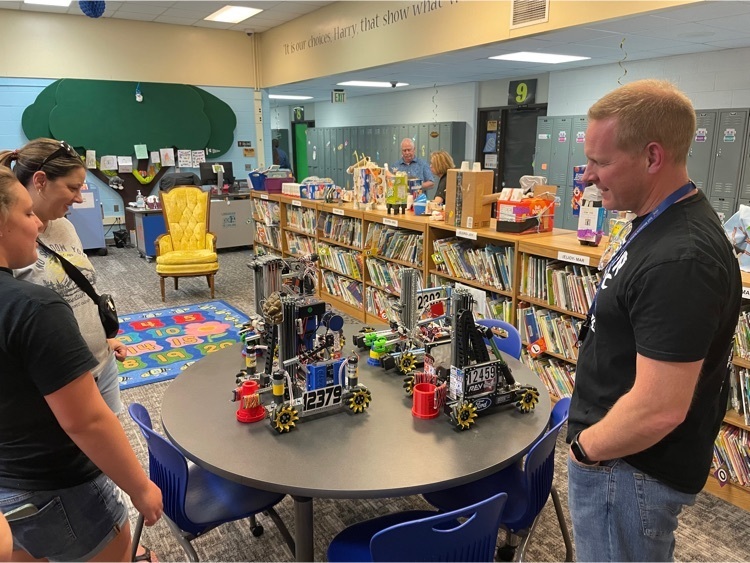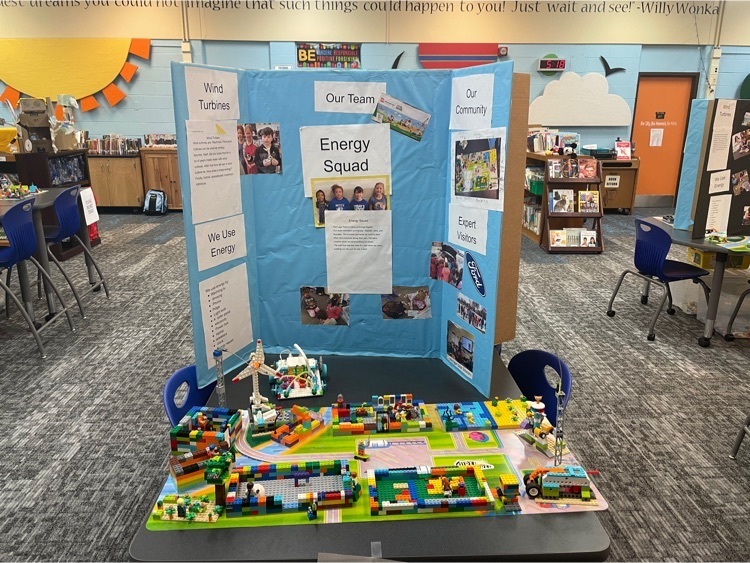 Mr. Pehote and our CHS Student Council coordinated our first annual all District Student Council meeting! The event was a huge success with students from every building sharing their ideas on how they support their school and community. #InMarauderCountry #MarauderPride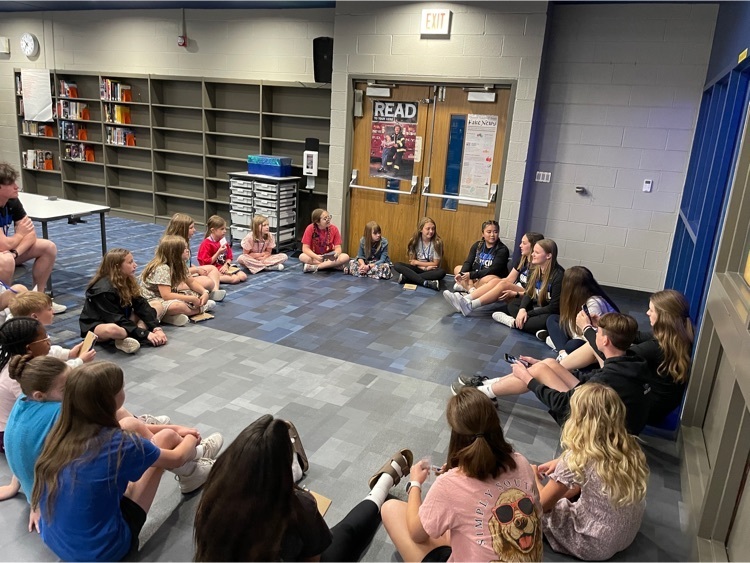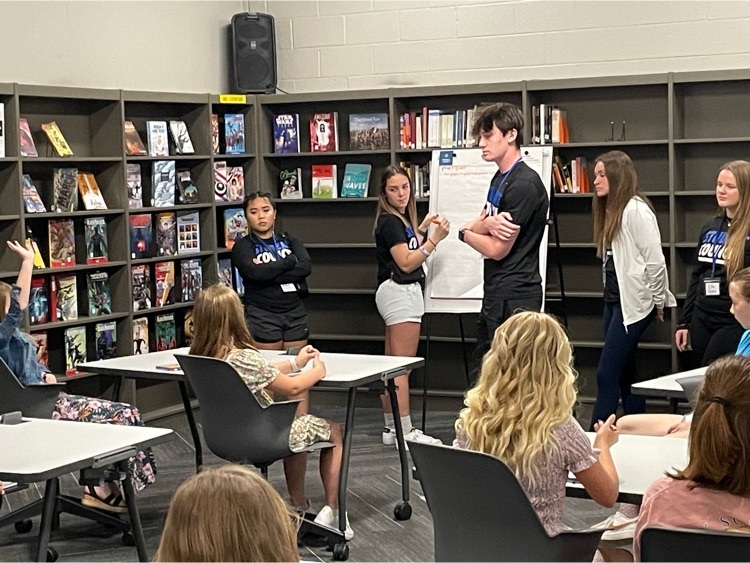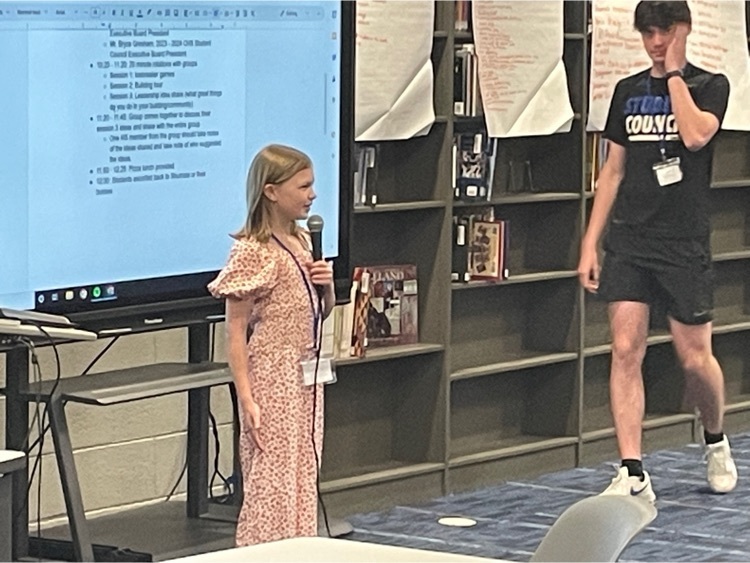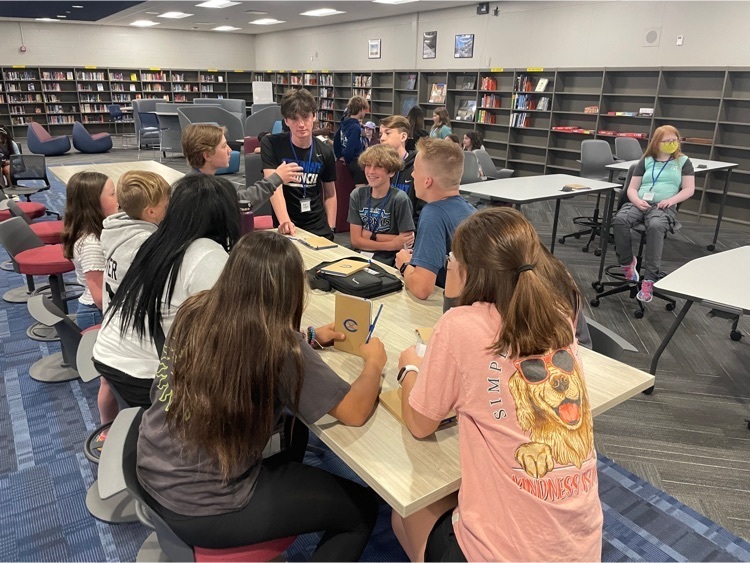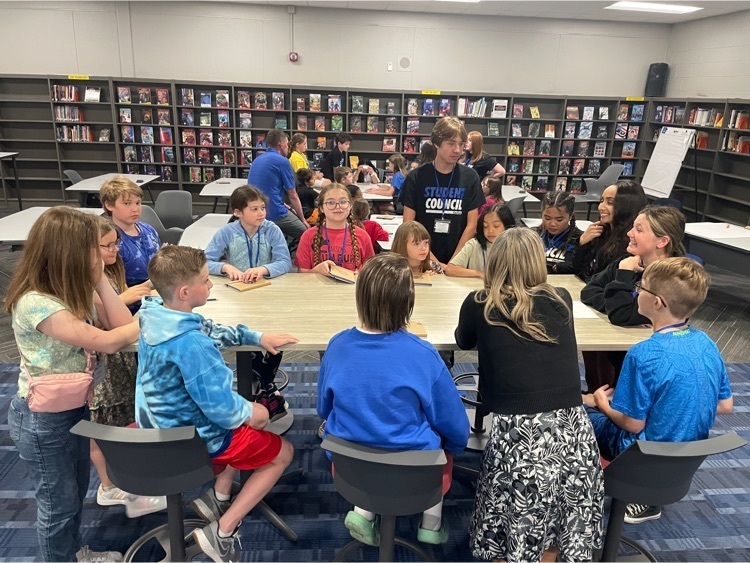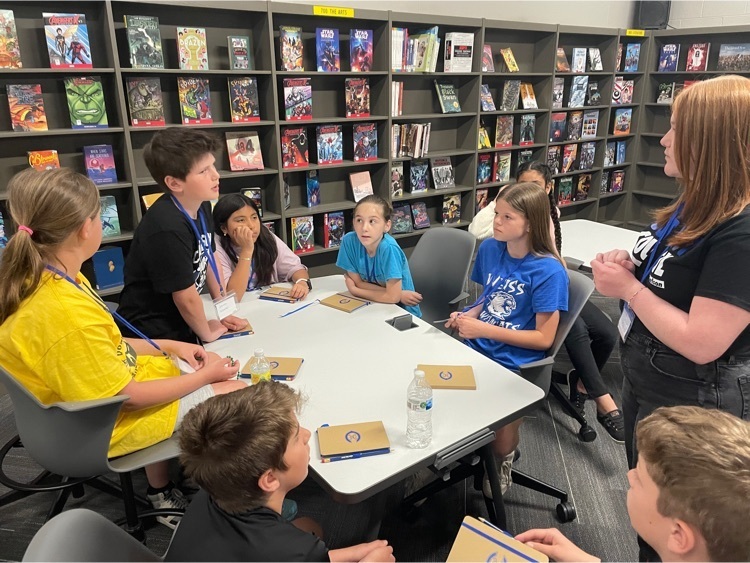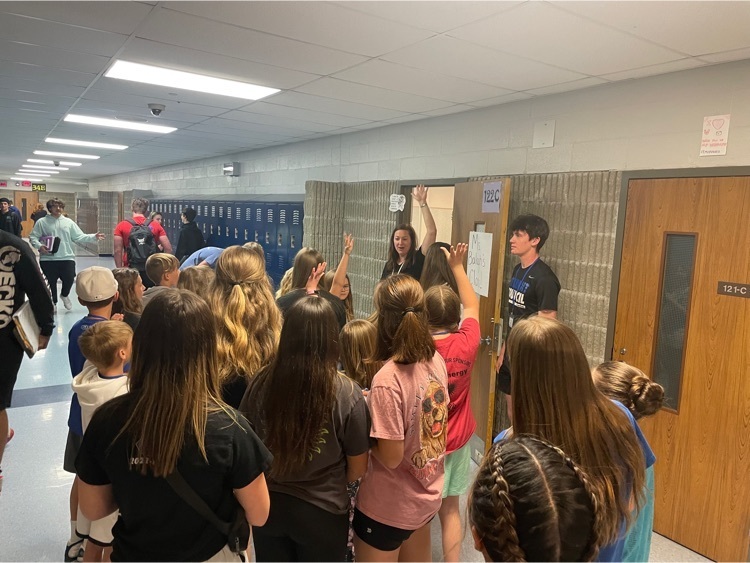 Honoring our outstanding CHS seniors at Honors Night and DCTC Student Recognition Dinner. #InMarauderCountry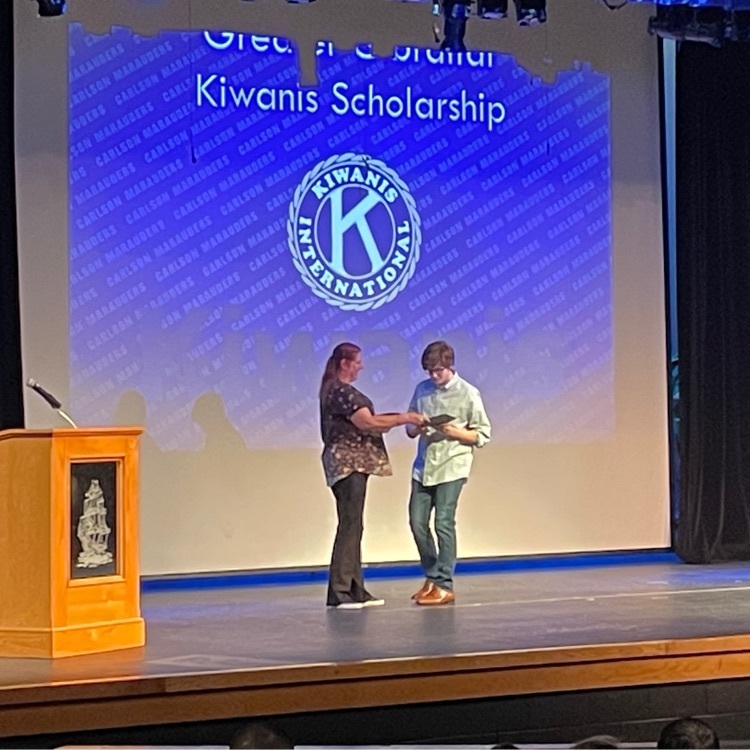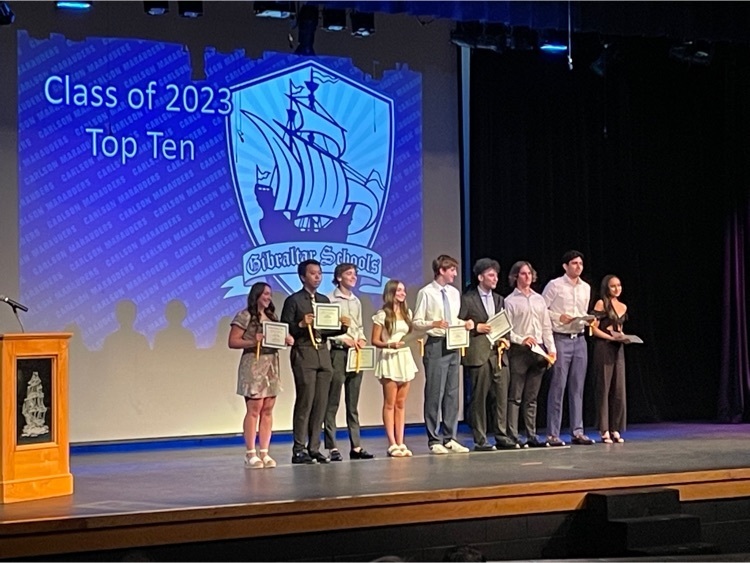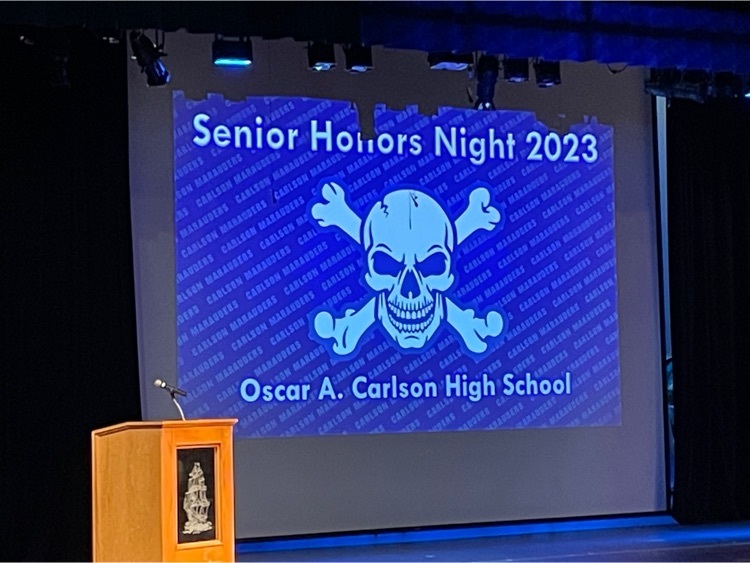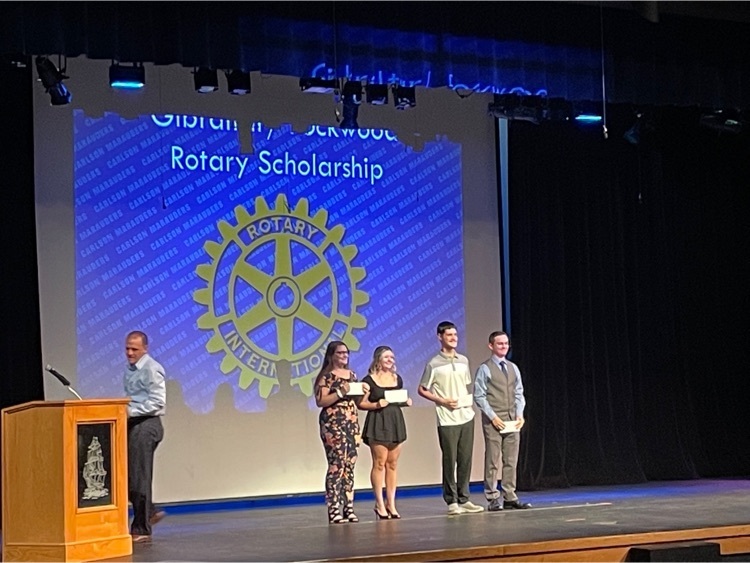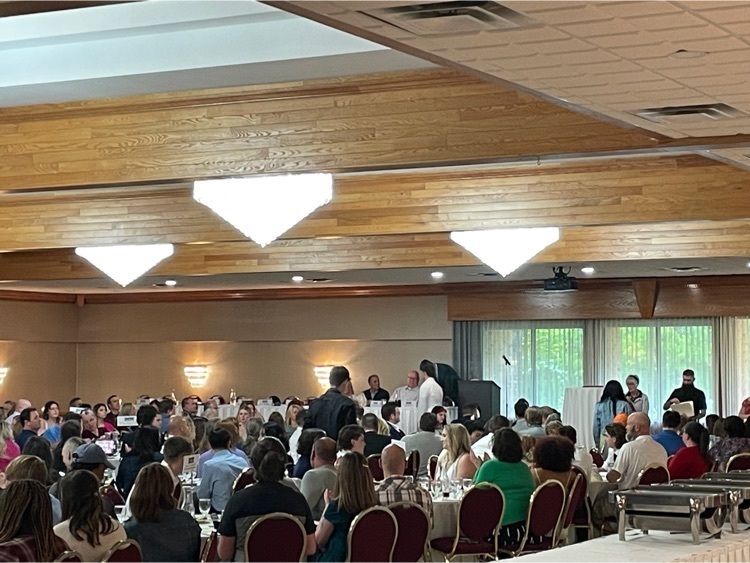 Last week we celebrated our newest Hall of Fame inductees! #InMarauderCountry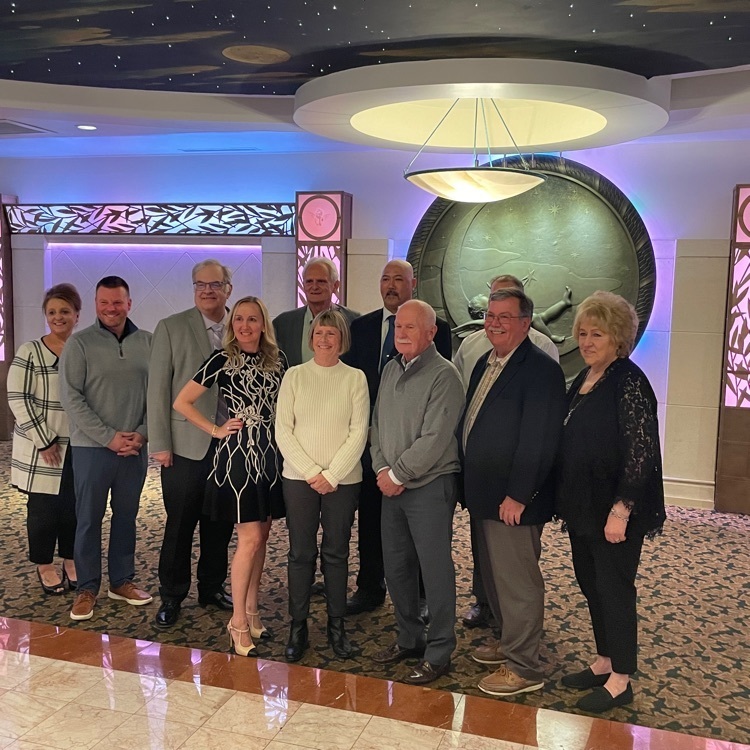 Congratulations to LVS student Autumn for winning the Kiwanis Citizenship Award! We are so proud of you!!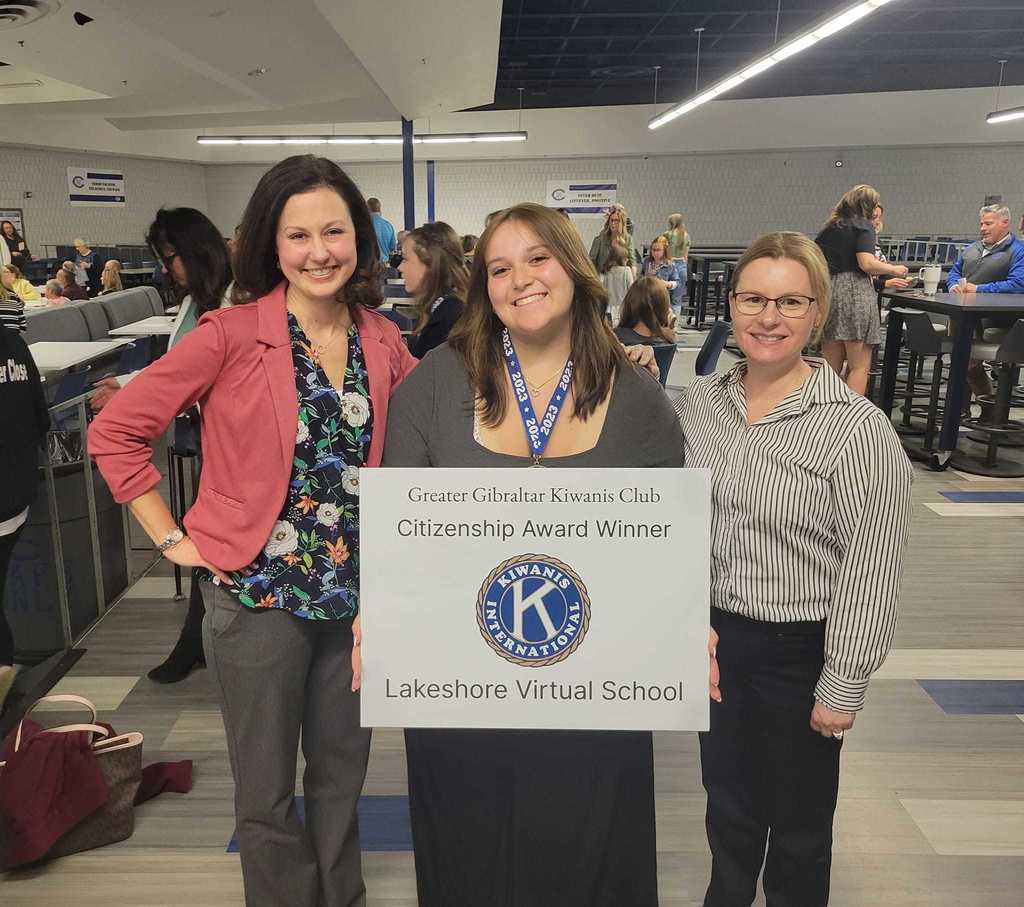 WOW! What an awesome turn out Hunter Elementary had for our spring season of Healthy Kids Club! 165 participants and a whopping 850 miles totaled by the group! Way to go!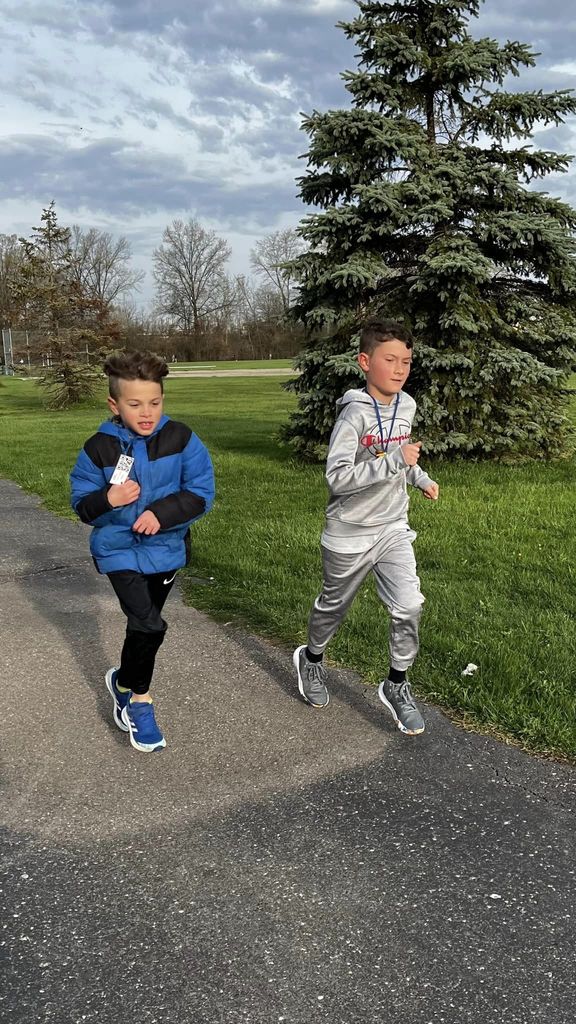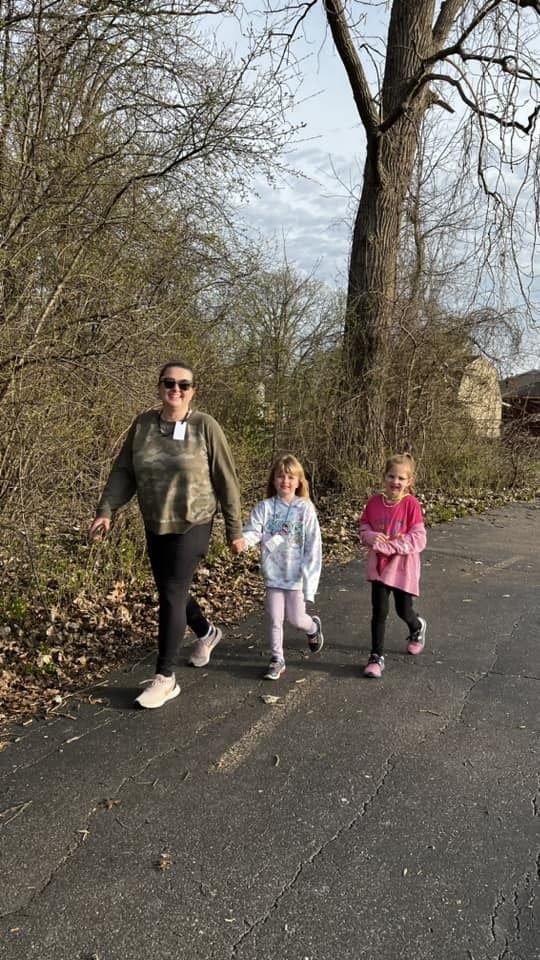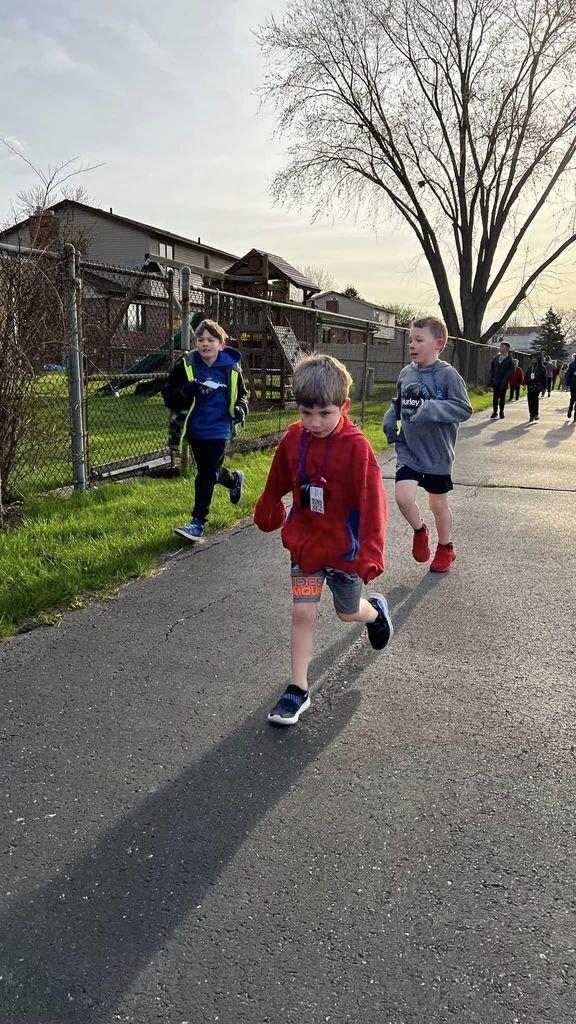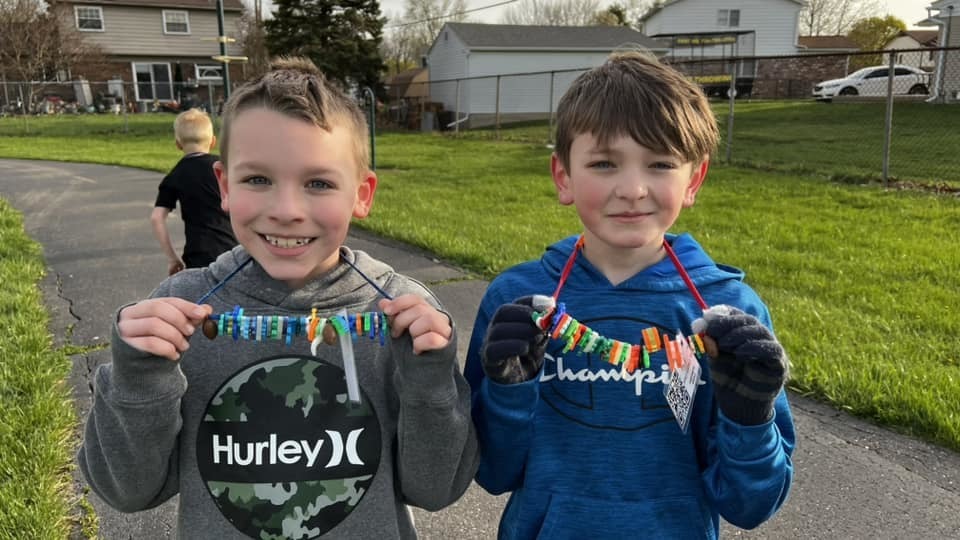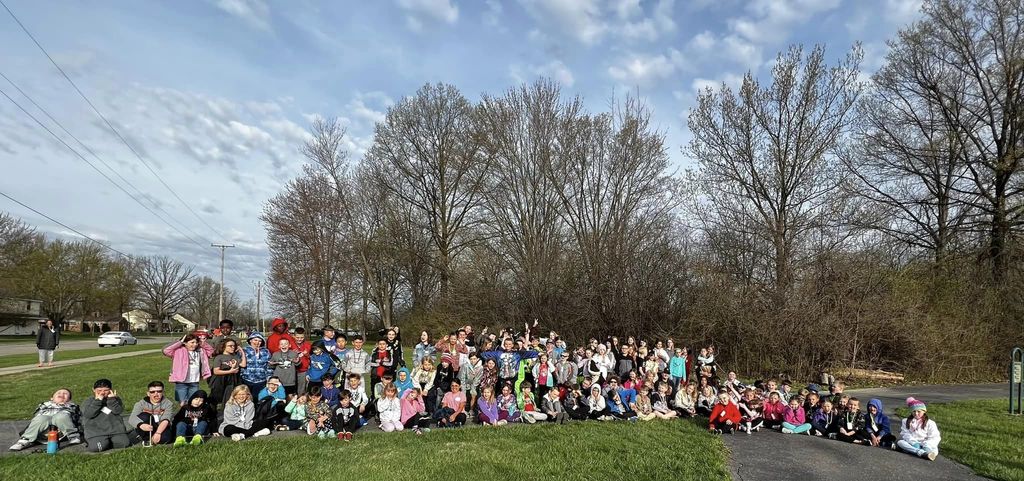 Mr. Peace came to Weiss to share the importance of kindness, how to be a good friend, and how our differences make us special. Thank you to our Weiss PTO for giving our students this opportunity!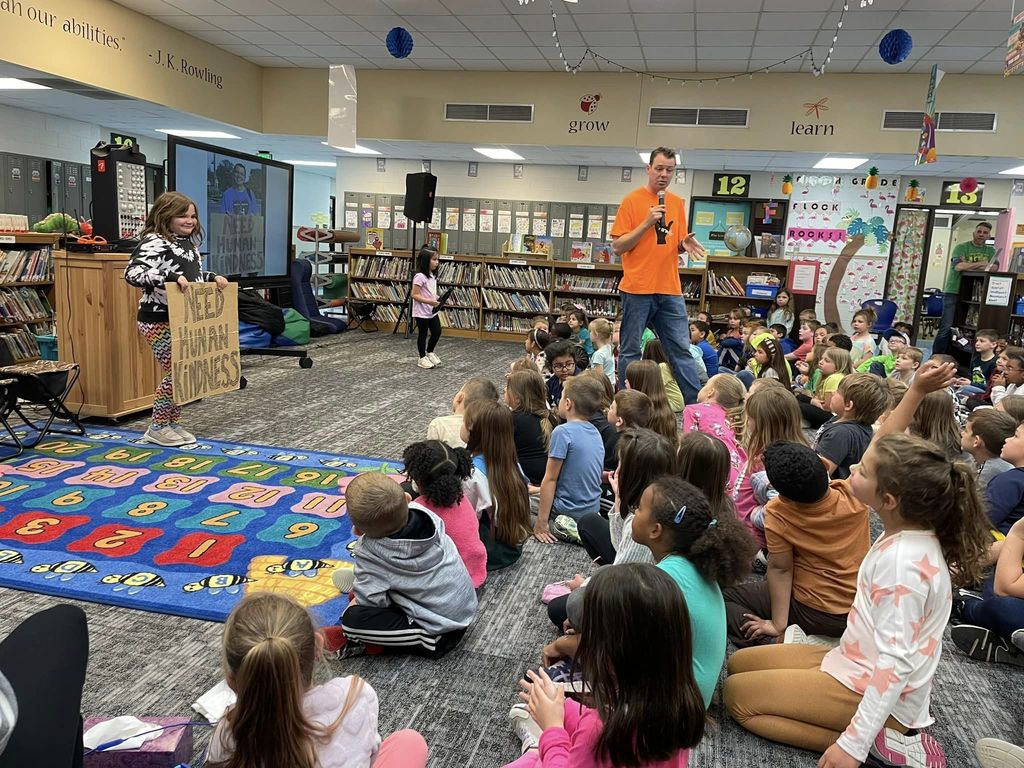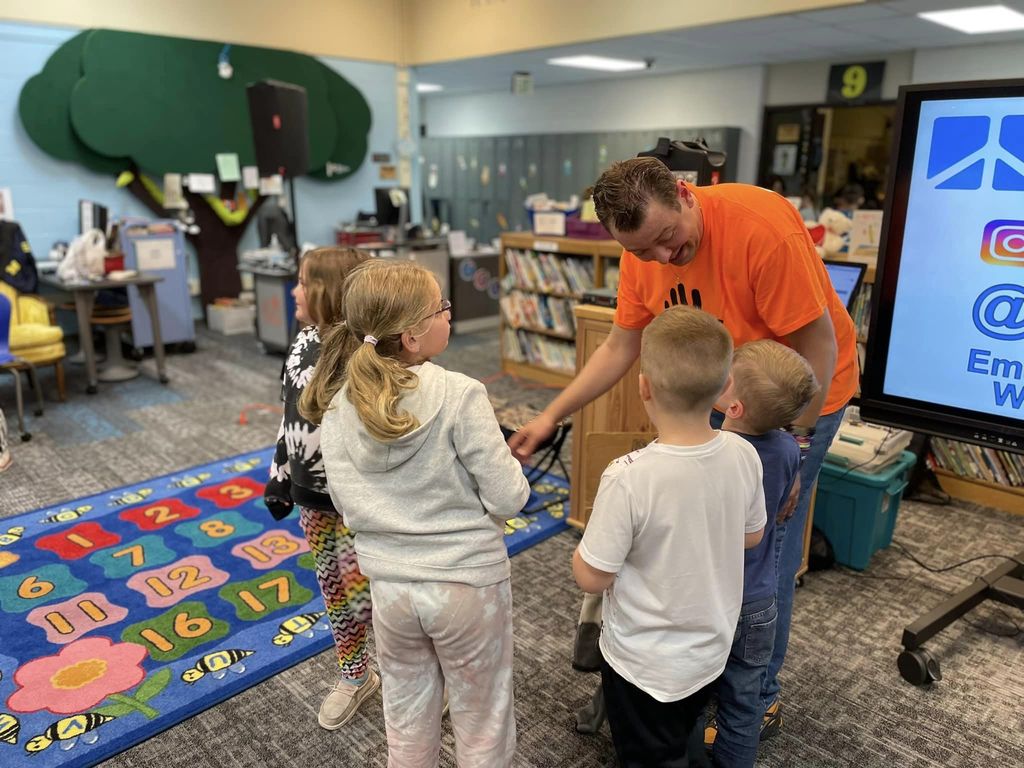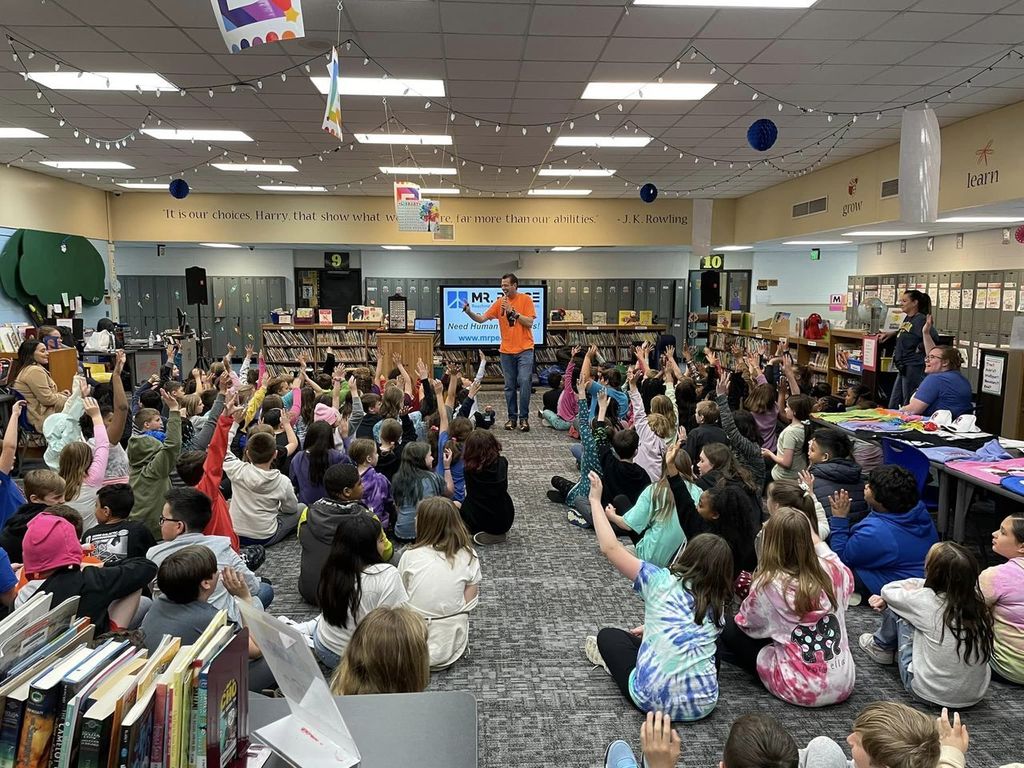 Q and U are stuck like glue! This past week, first graders had a blast at the wedding ceremony and reception of Miss Q and Mr. U!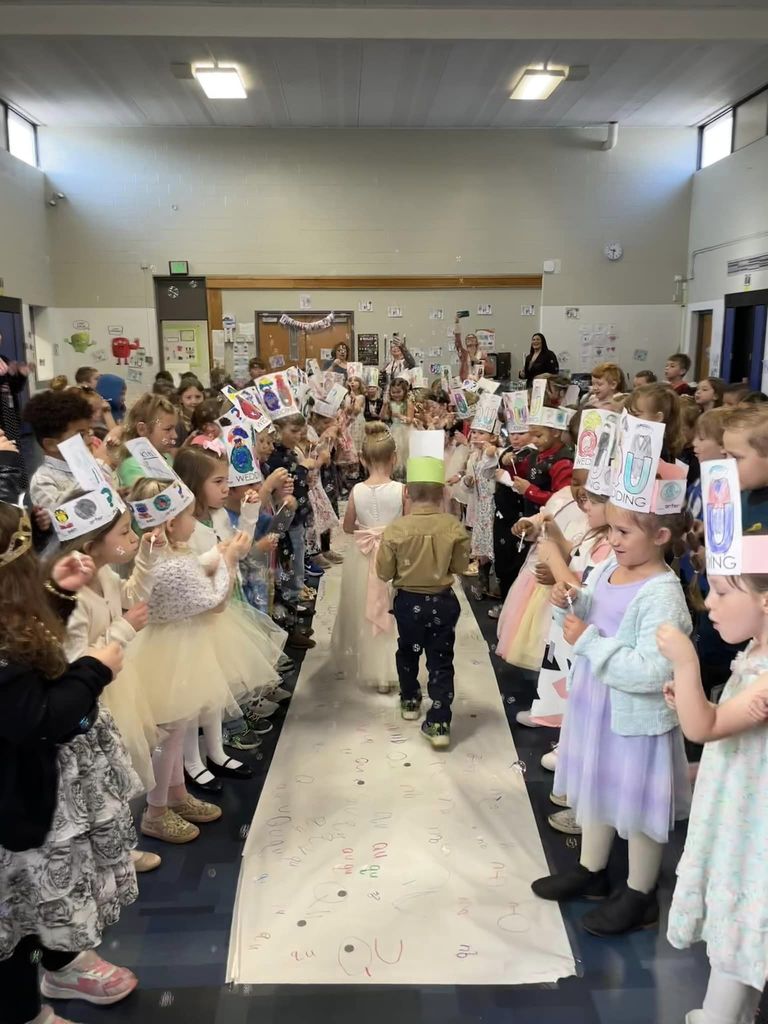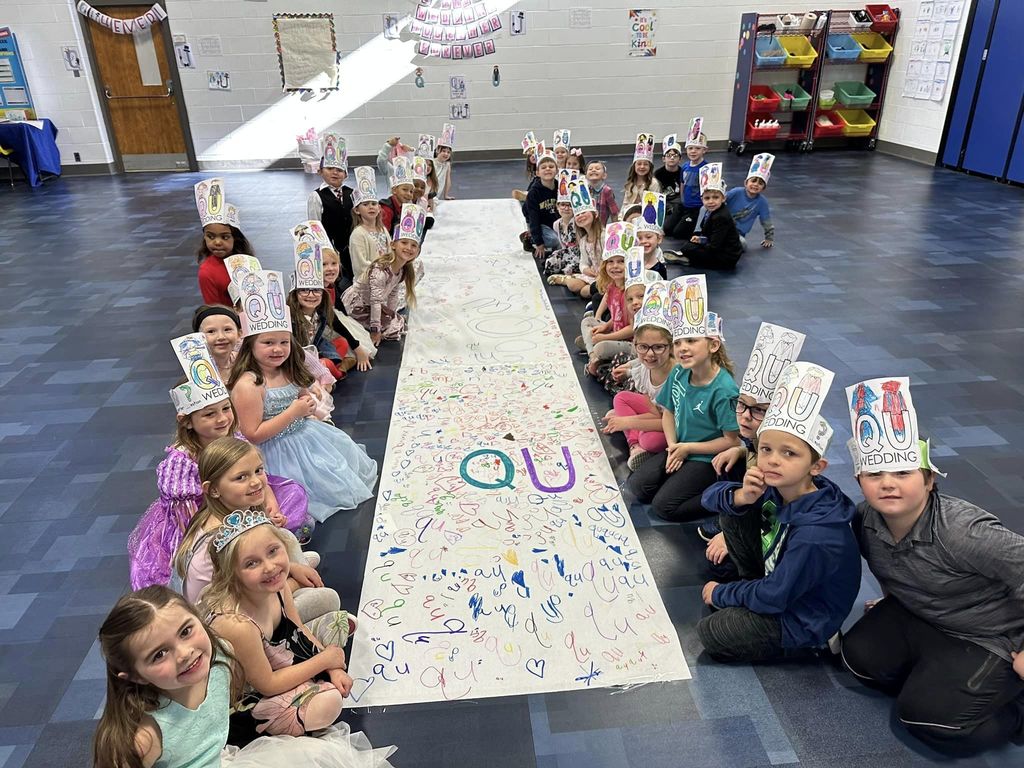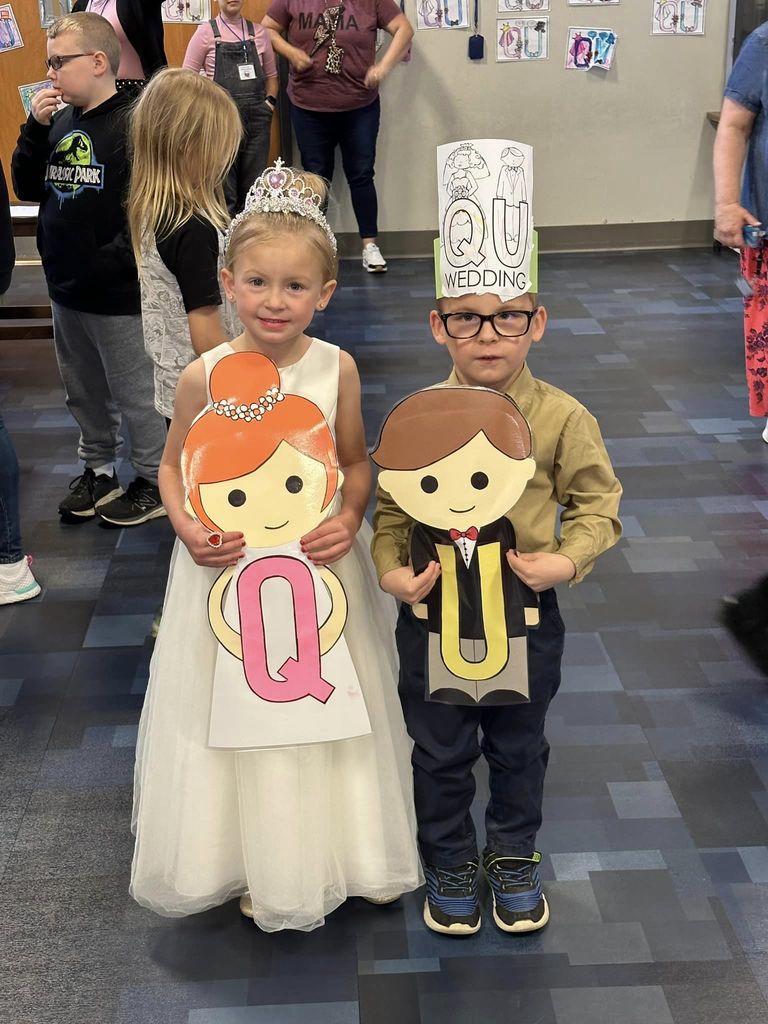 Earlier this month, our 8th graders participated in the "Seahawk Olympics" PBIS Reward Party. Great work, Seahawks!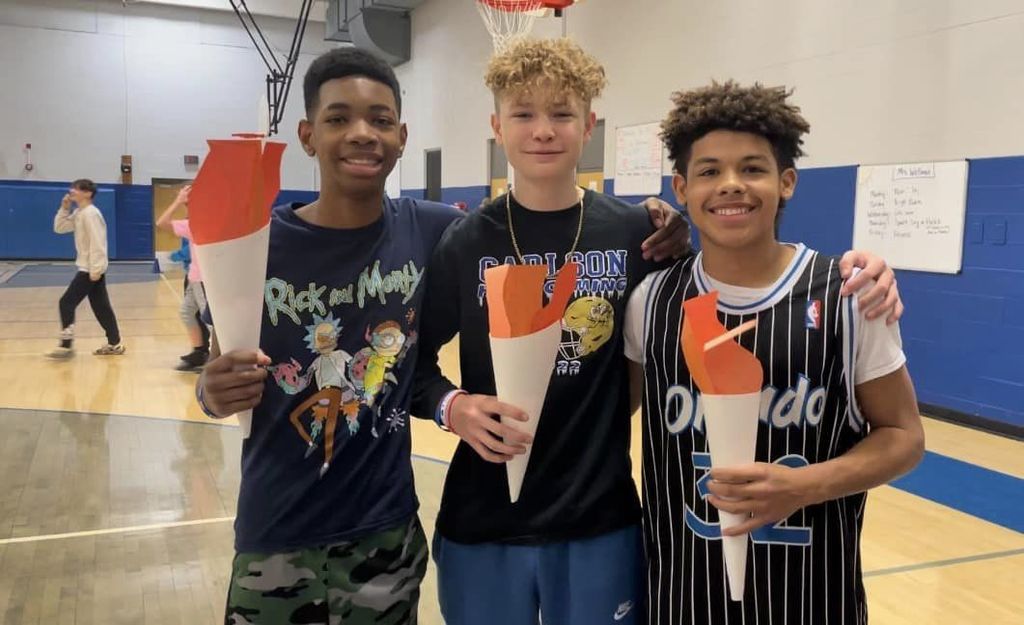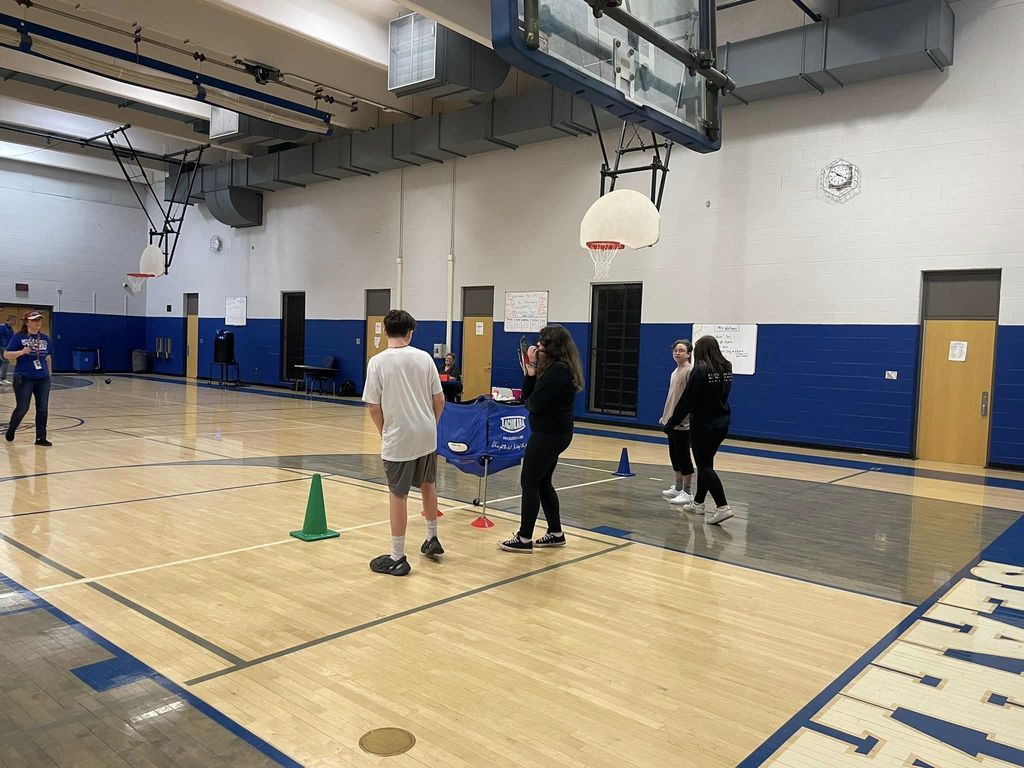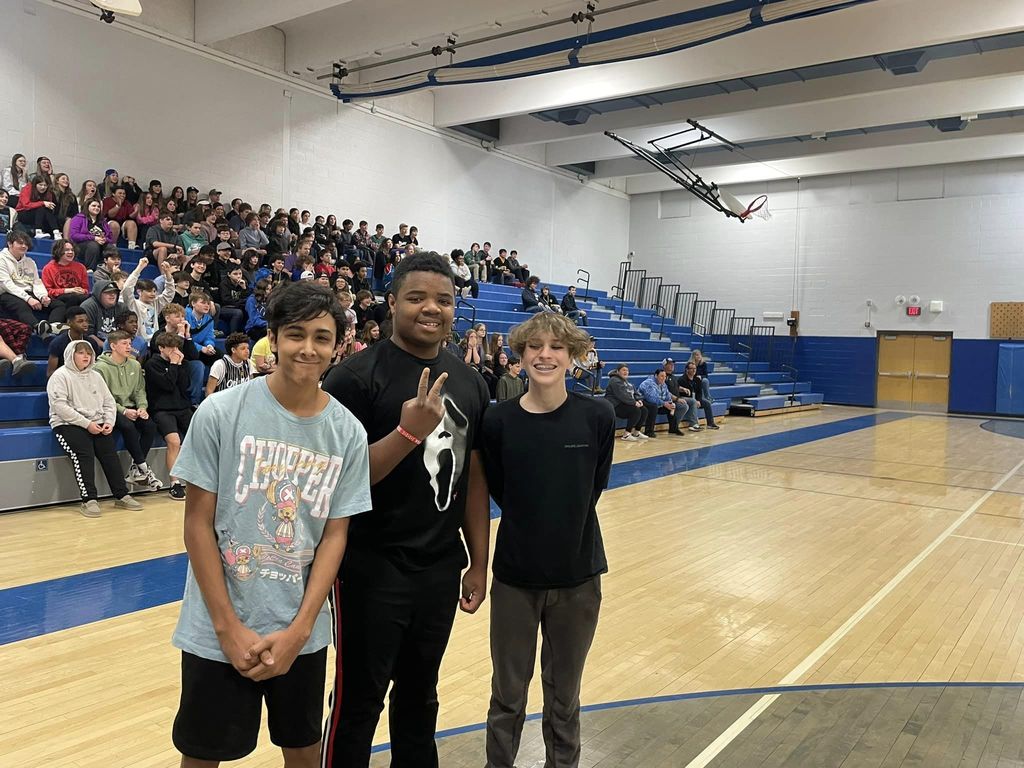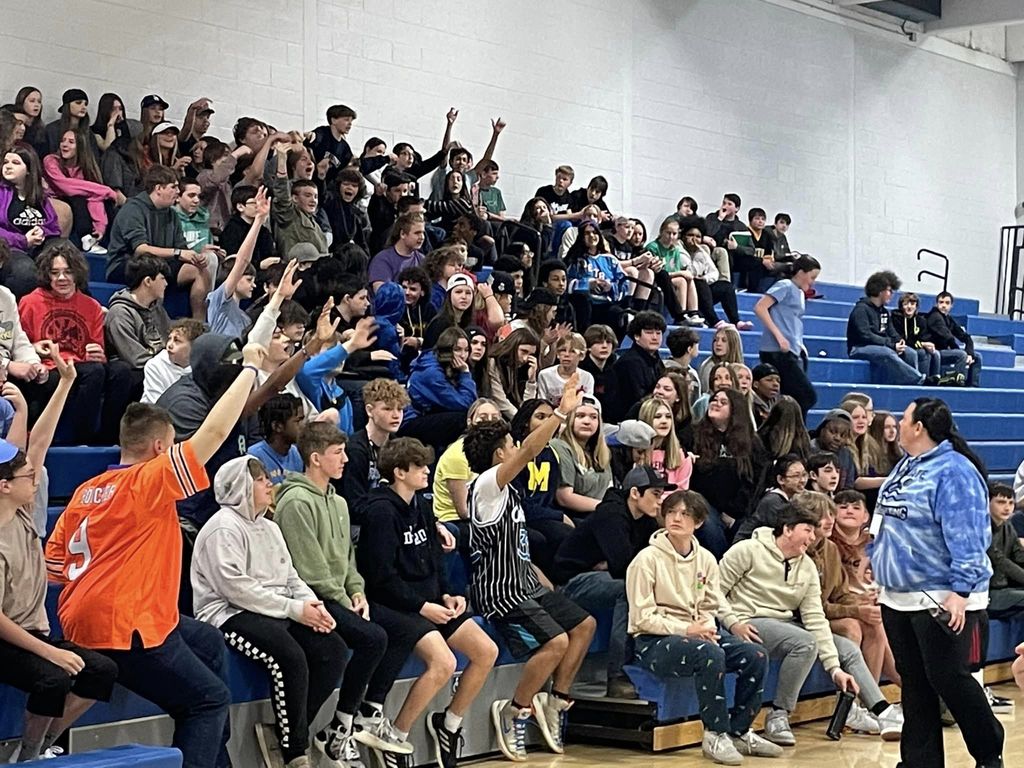 Second grade students in Mrs. Smithson's room have been hard at work researching animals!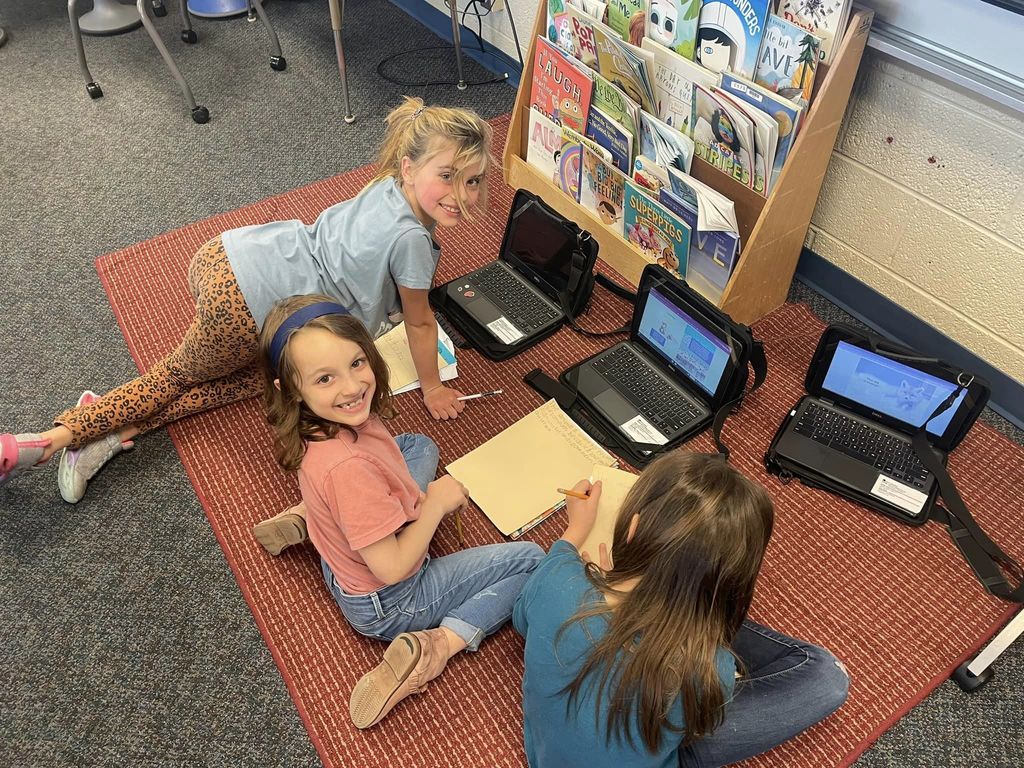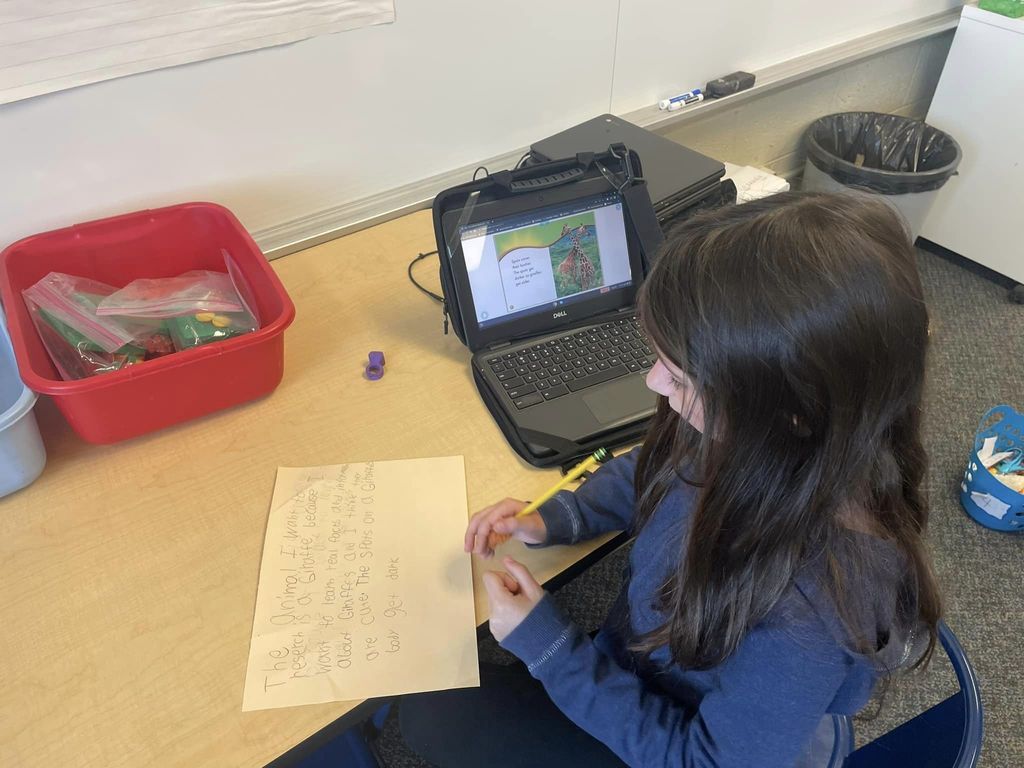 Our amazing CHS students put on multiple showings of Little Shop of Horrors this past weekend! Great job everyone and congratulations on a wonderful show!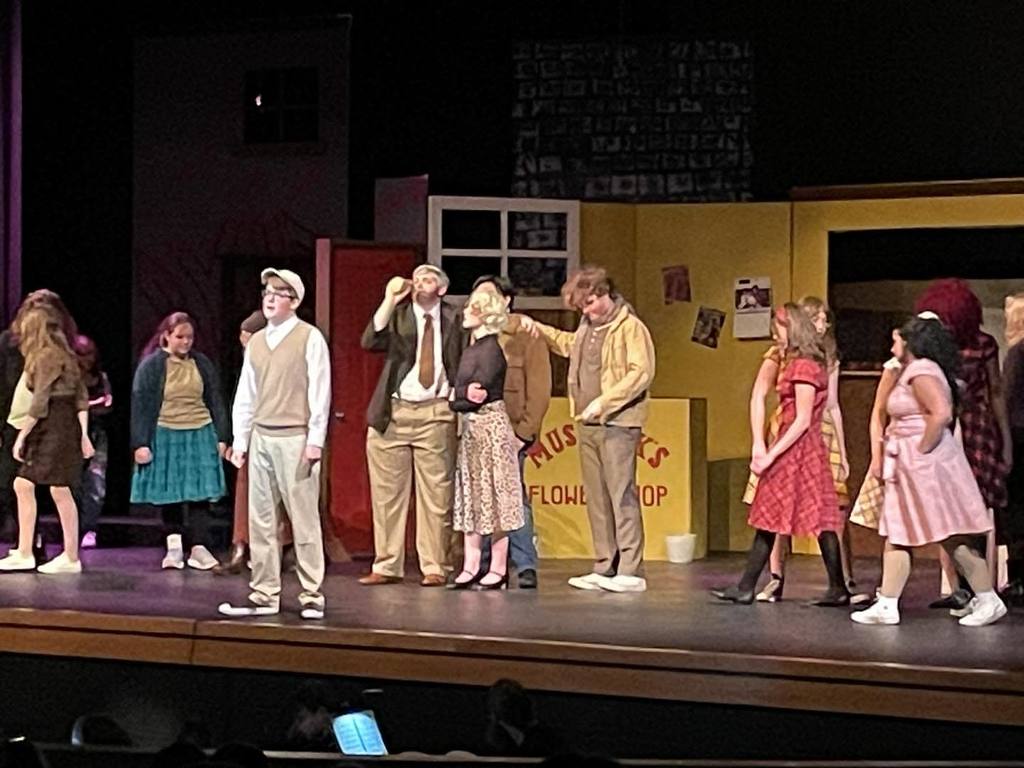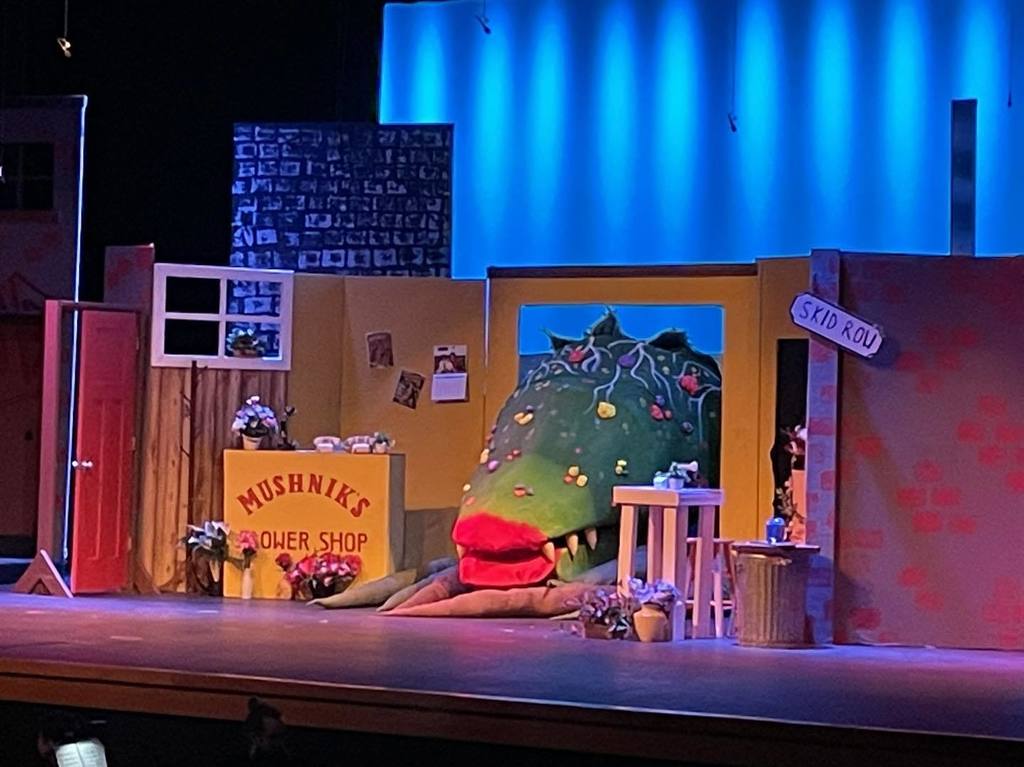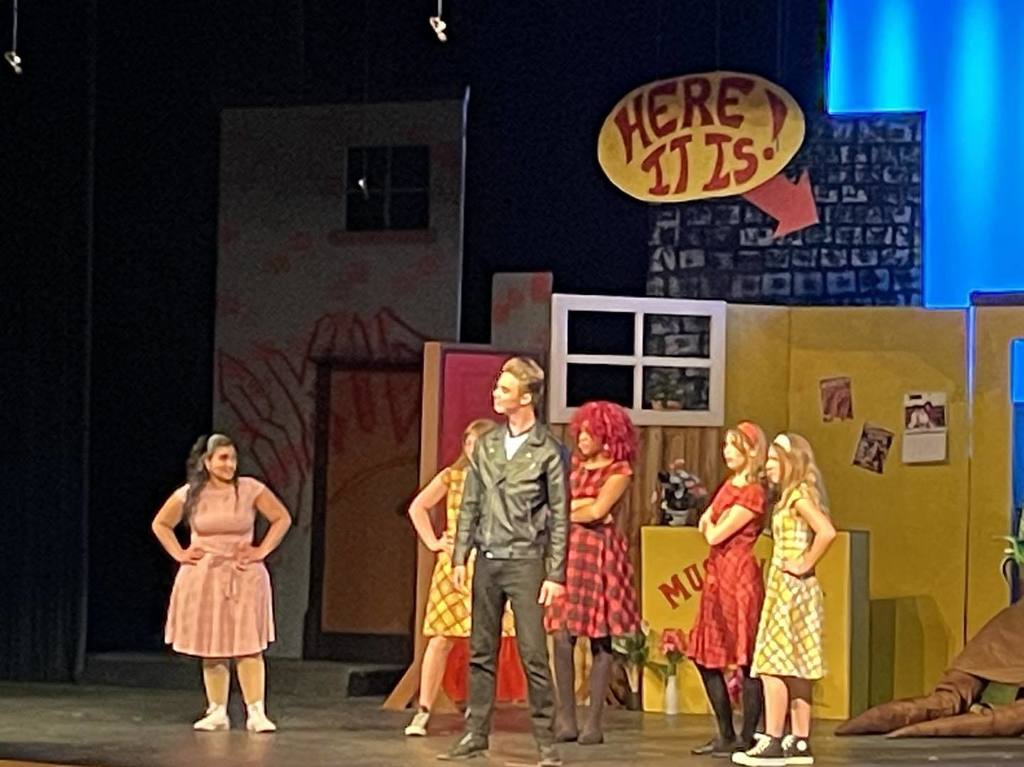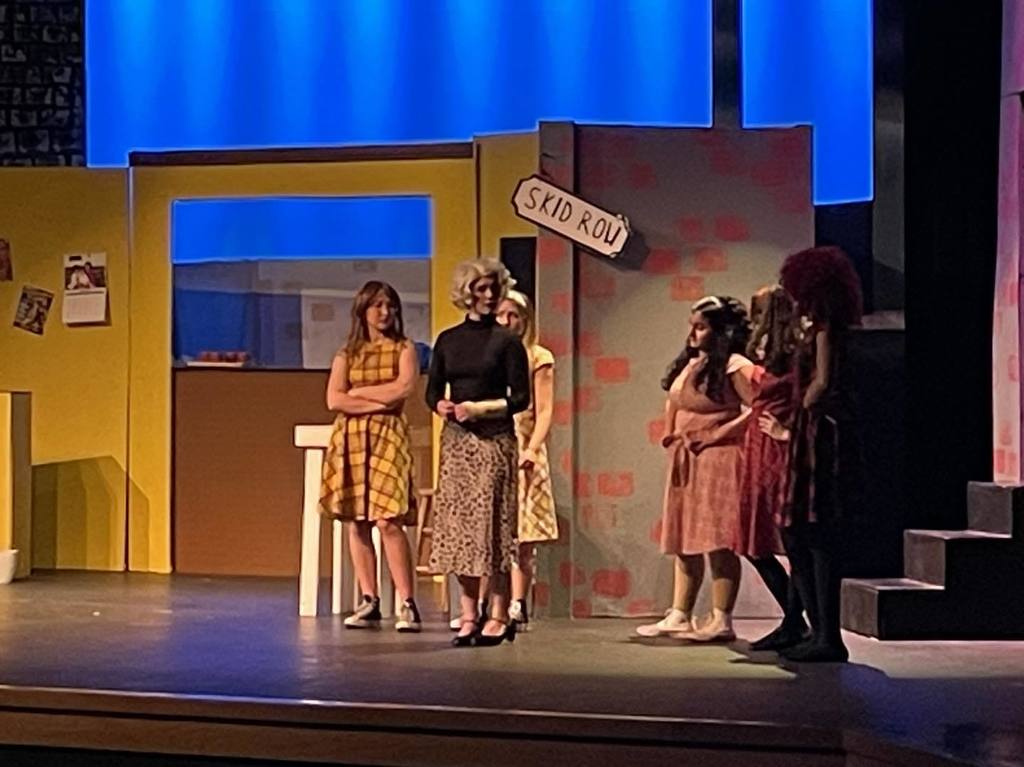 Students in Mr. DeAngelo's class were #GettingScienceDone today designing prosthetic hands, one of the engineering challenges in a unit on the human body.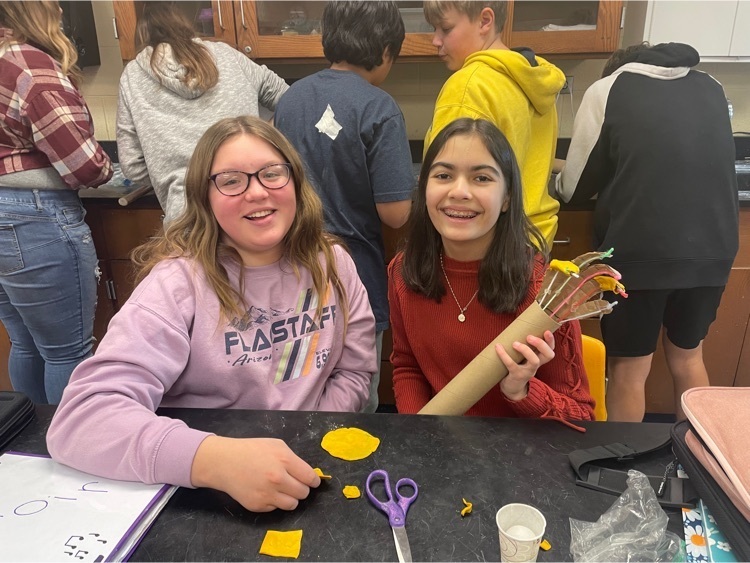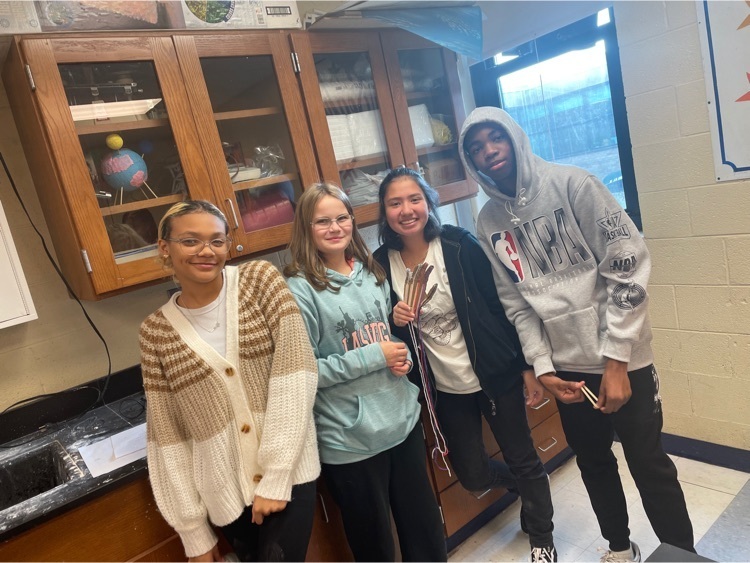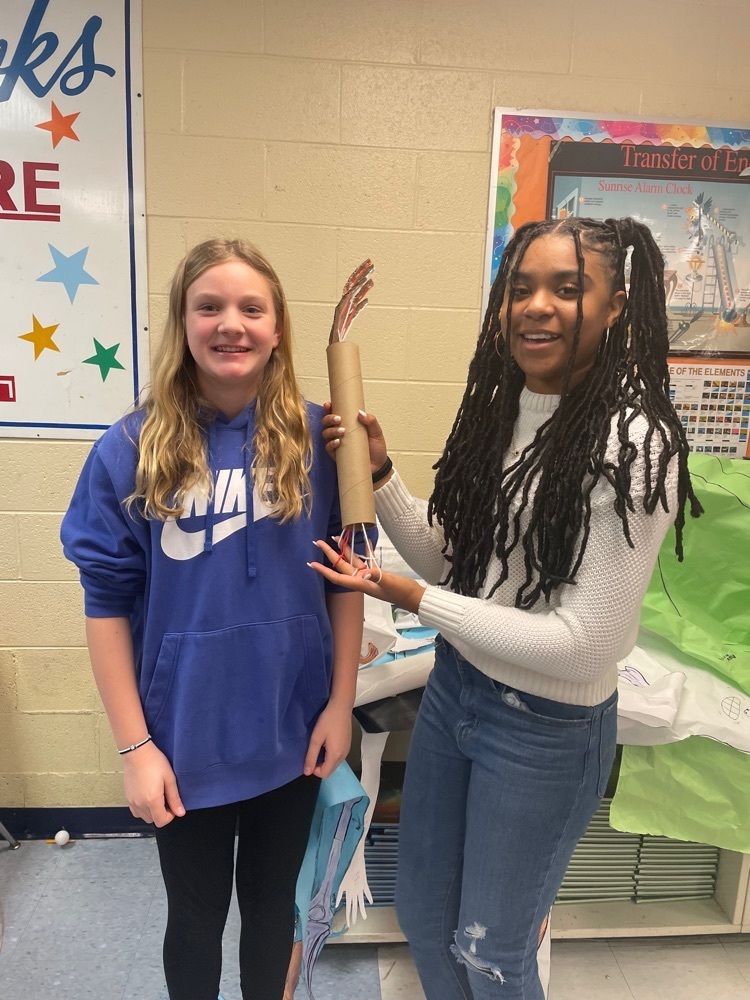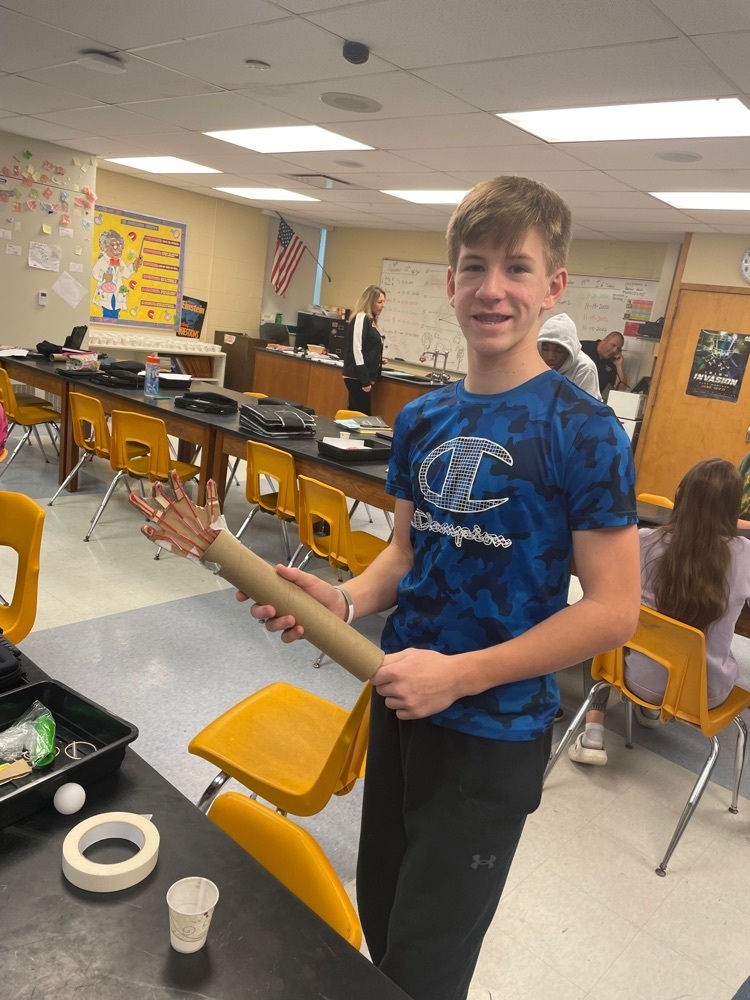 The Hunter students got creative and had fun with their November spirit day, Anything But A Backpack! Check out some of the great backpack alternatives!