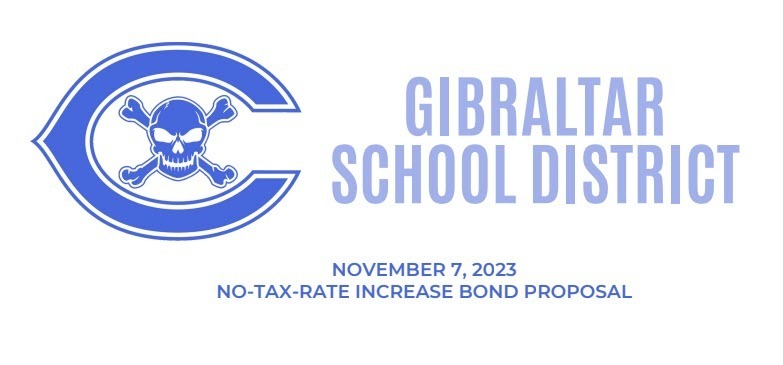 On behalf of the Board of Education, we thank the Gibraltar School District voters. Approval of the bond proposal will allow the school district to improve the learning environmen...
Incoming Kindergarten and Young Fives Student's Commit to Gibraltar School District Our incoming Kindergarten and Young Five's Students, the class of 2036, had the chance to ...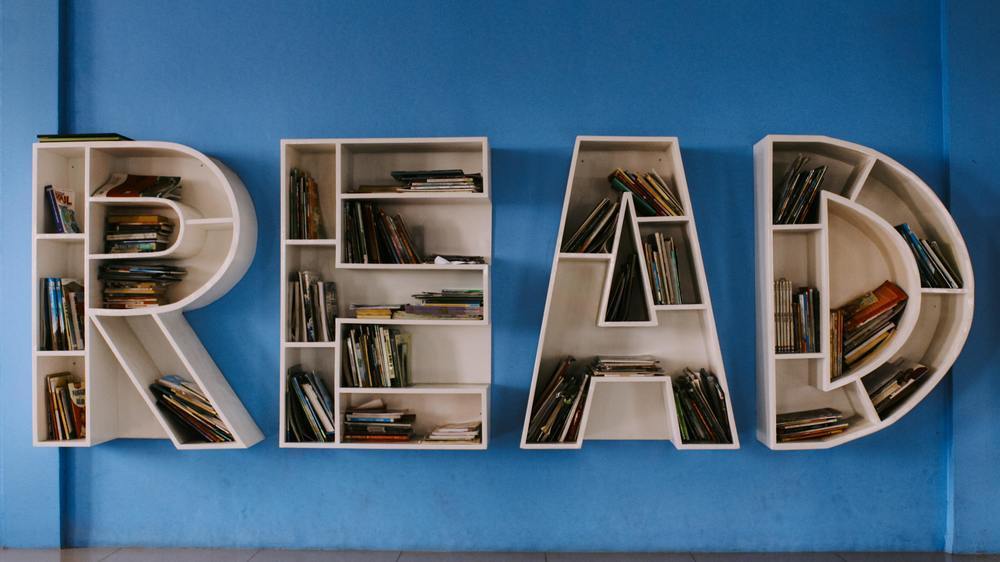 Ten Study Tips for Middle School Students 10. Select a consistent place to study. 9. Don't wait until the last minute. 8. Buy an agenda book and use it 7. Dedicate a...