LVS Open House 2023! It was great to see our families tonight.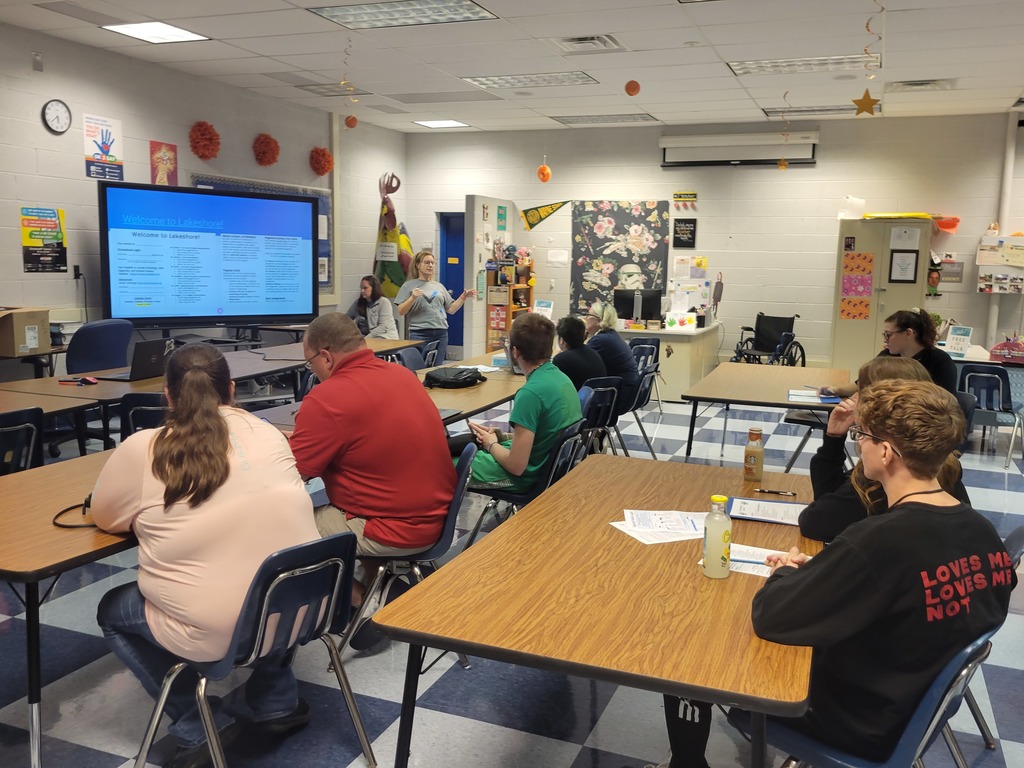 LVS Prep day was a success! It was great to see all of our new and returning families and welcome them to the new school year.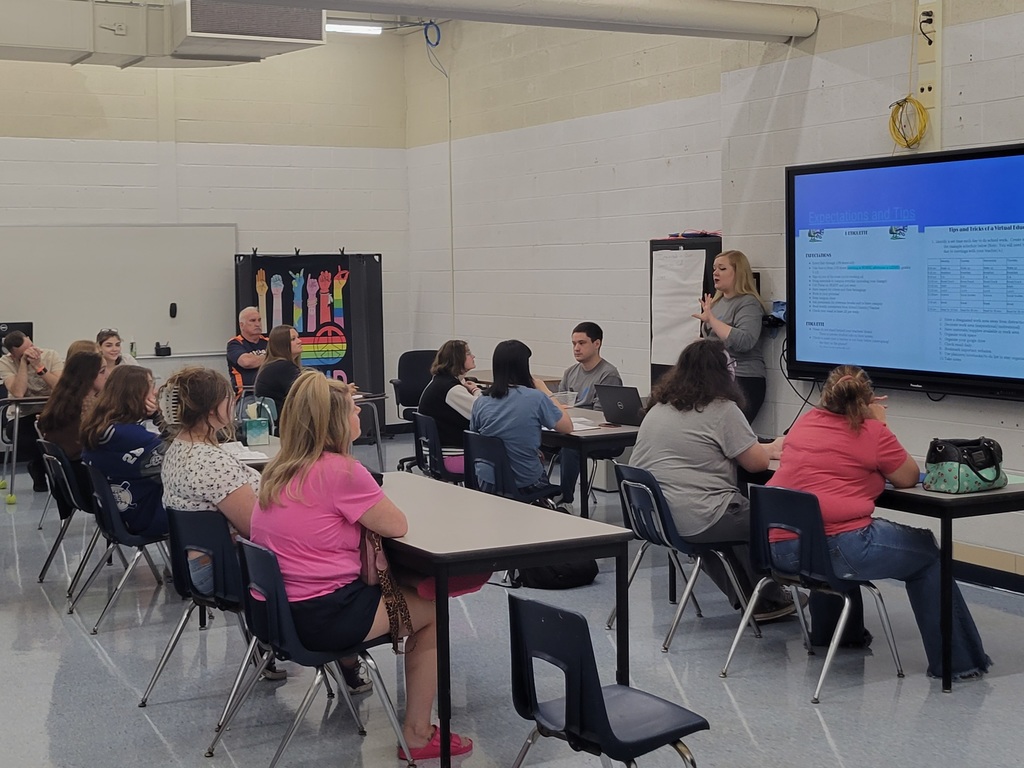 SAVE THE DATE: LVS Prep Day 2023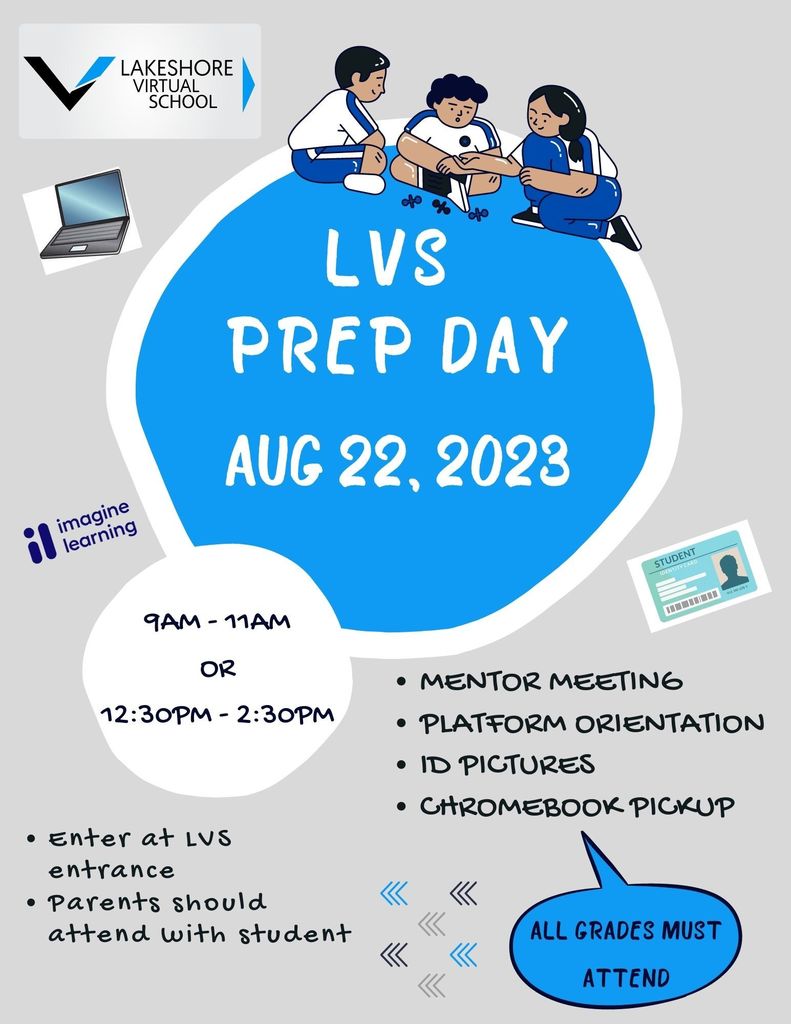 Congratulations LVS Class of 2023! We wish you all the best in your future endeavors. We are all so very proud of you!!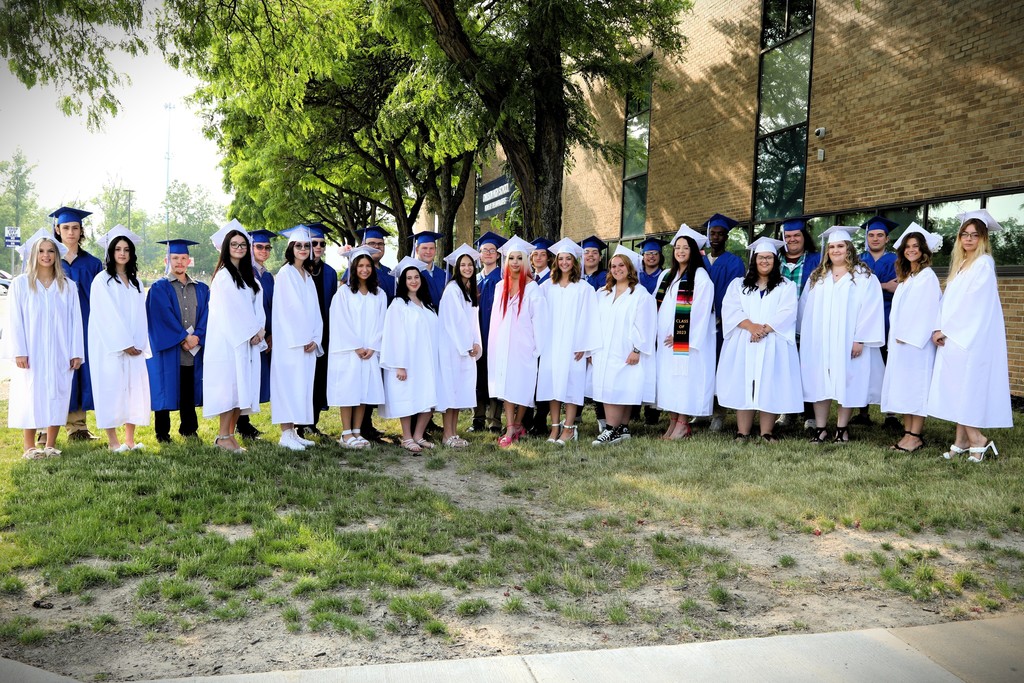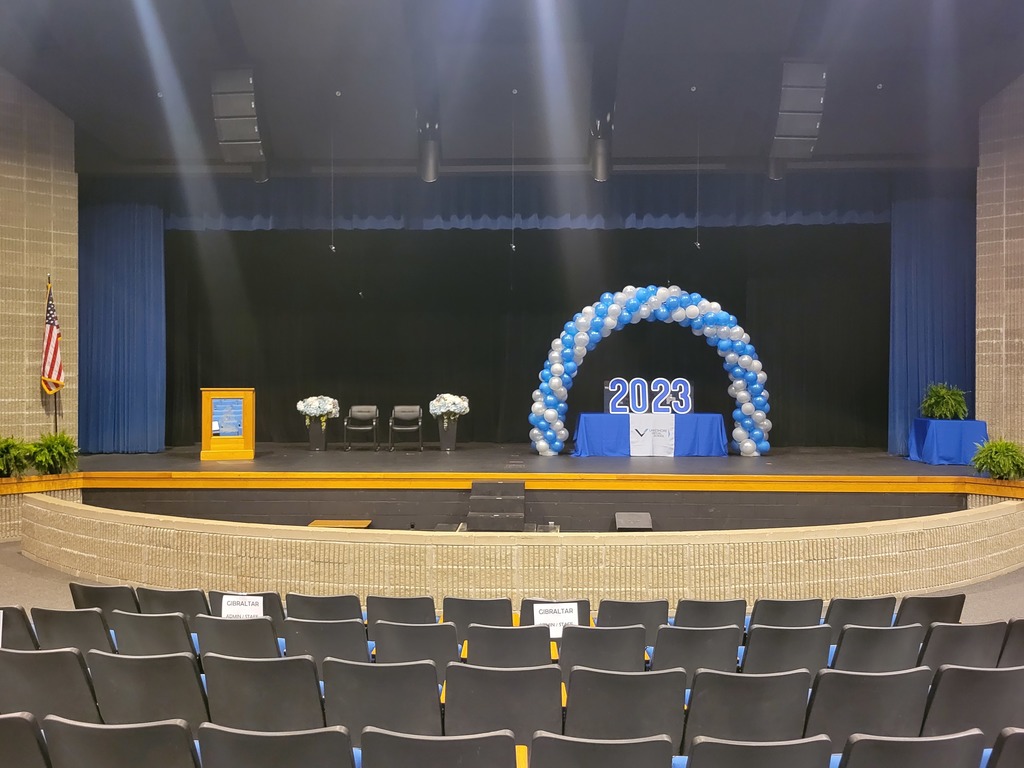 Great job to this awesome group at tonight's graduation rehearsal! #LVSPride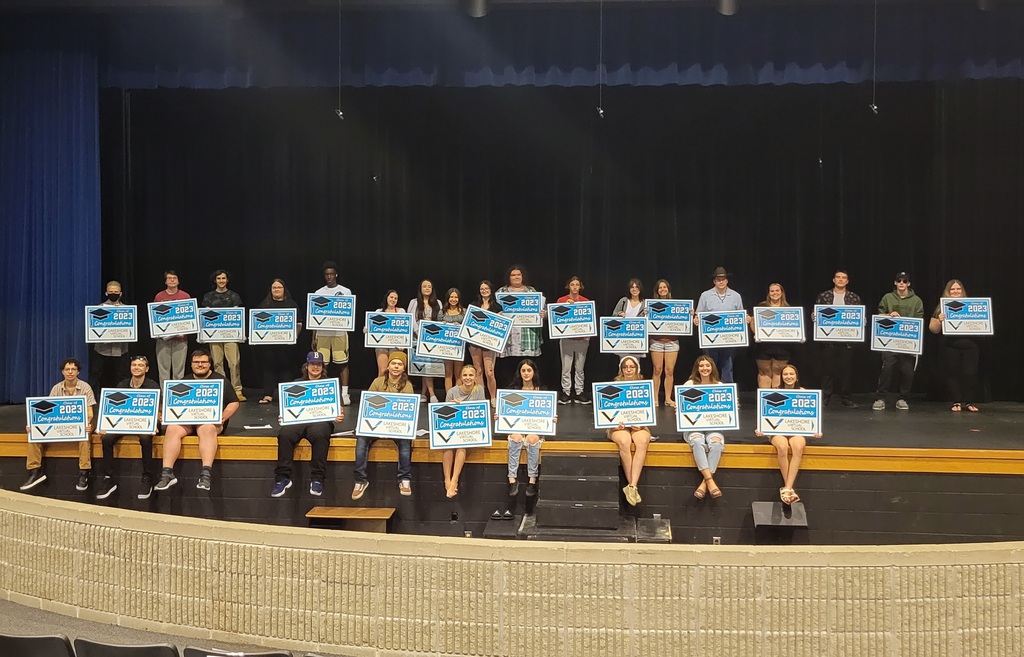 Our students had a great time at their partnership classes today at Family Day! They showcased their skills today to their families. So many awesome activities today!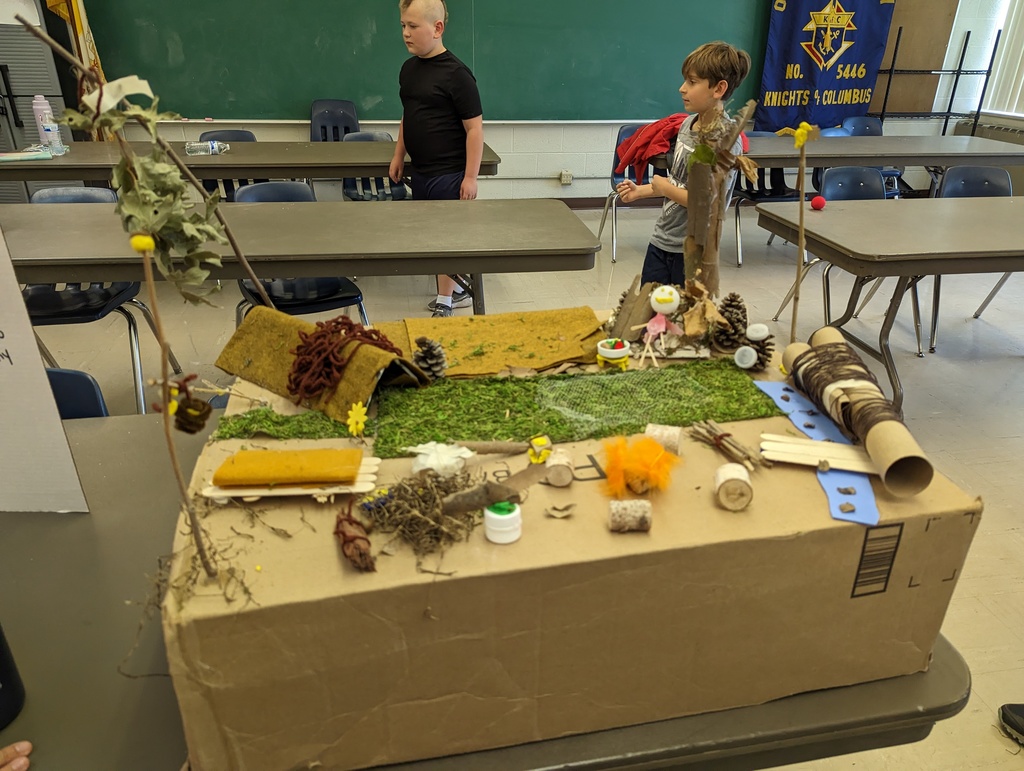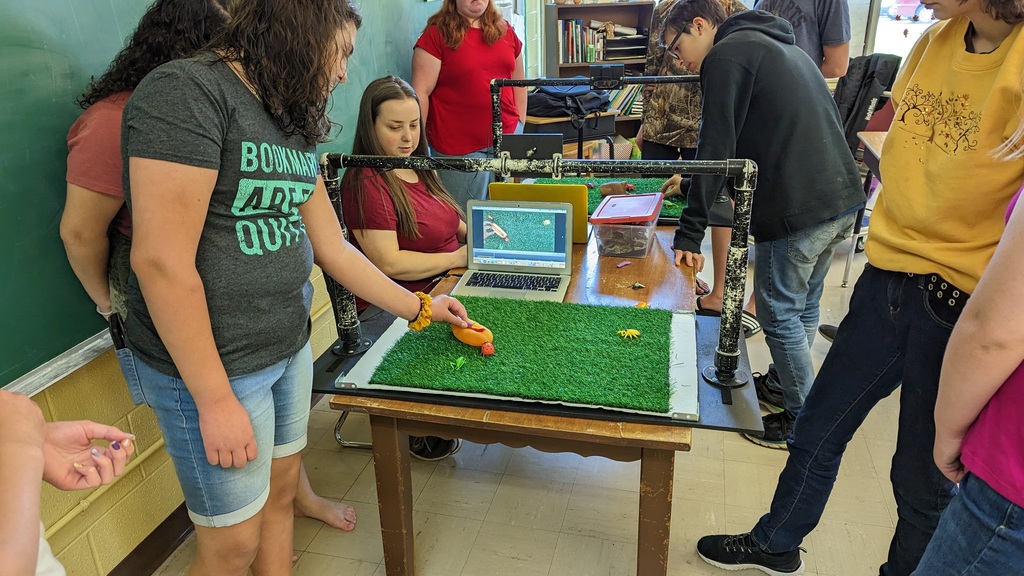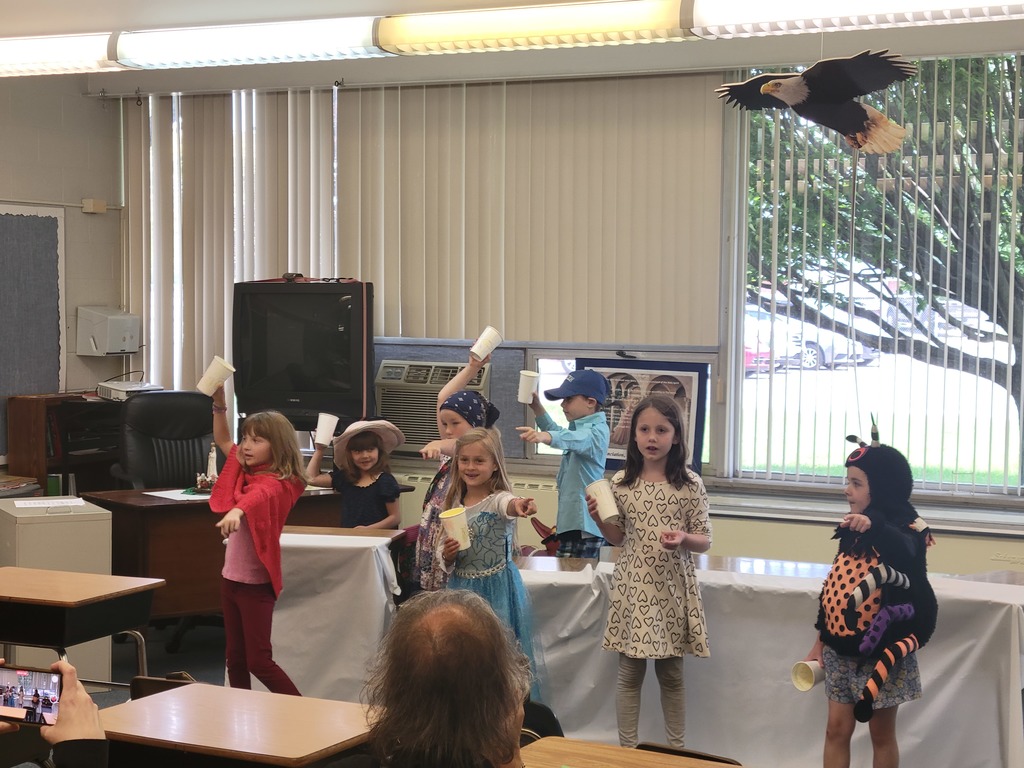 Our Leadeship Club students having a great time collaborating at the district wide leadership meeting. Thank you to Mr. Pehote and CHS Student Council for hosting such an awesome event!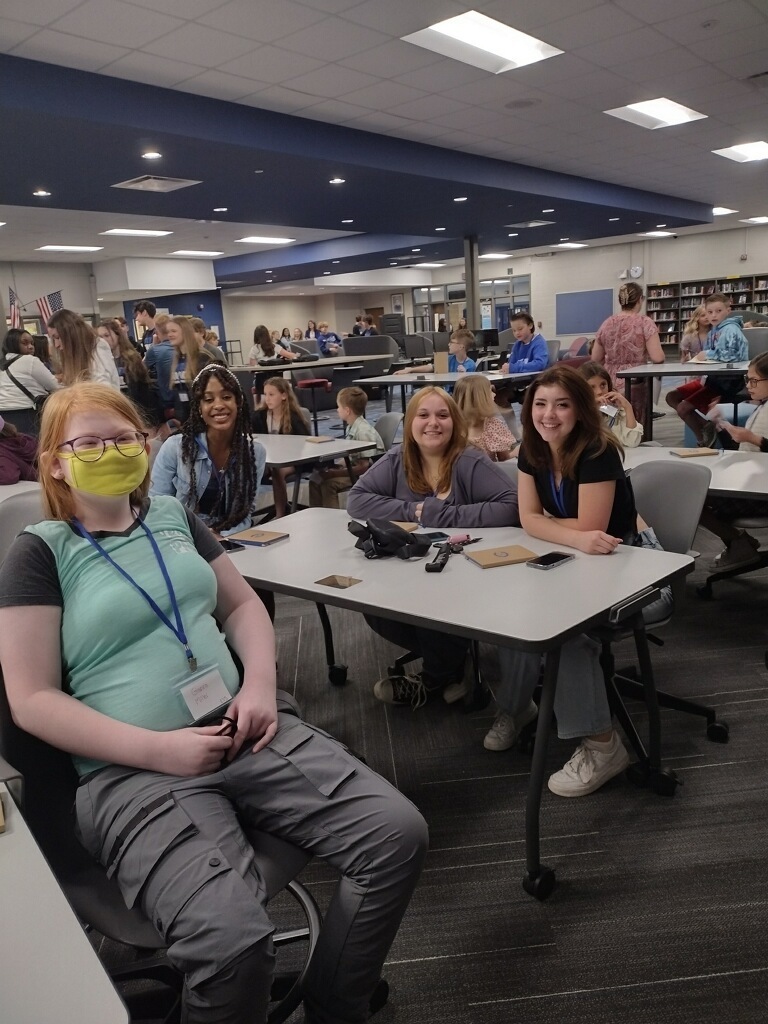 May is Mental Health Awareness Month. Here are students with Ms. Firsdon creating calming jars!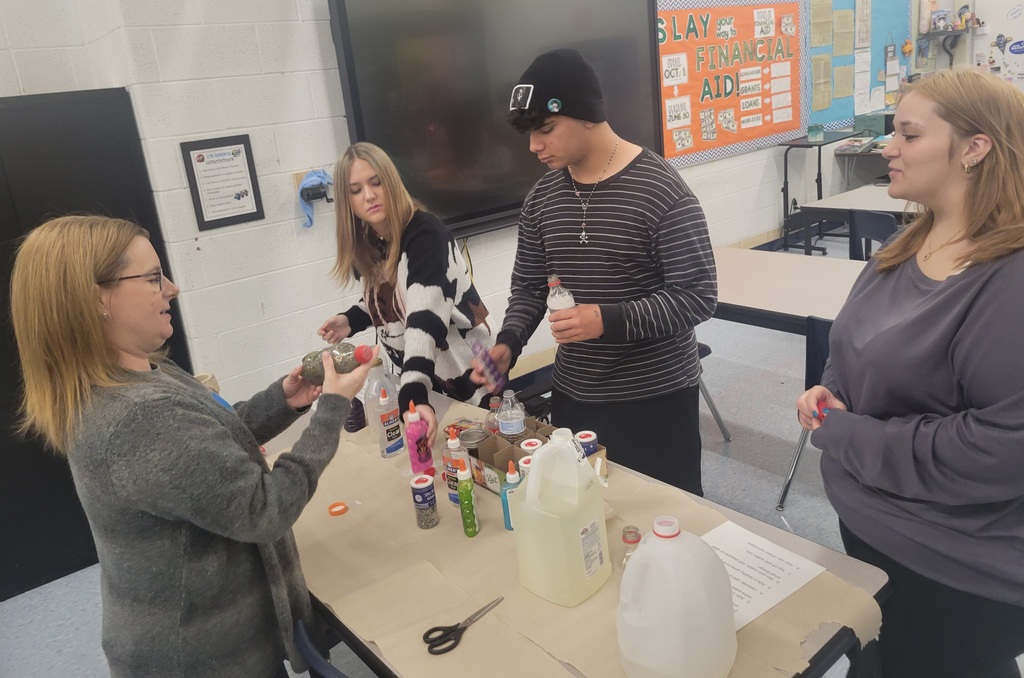 Happy Teacher Appreciation Week! Thank you for all you do and thank you Gibraltar Nutrition for the tasty drinks!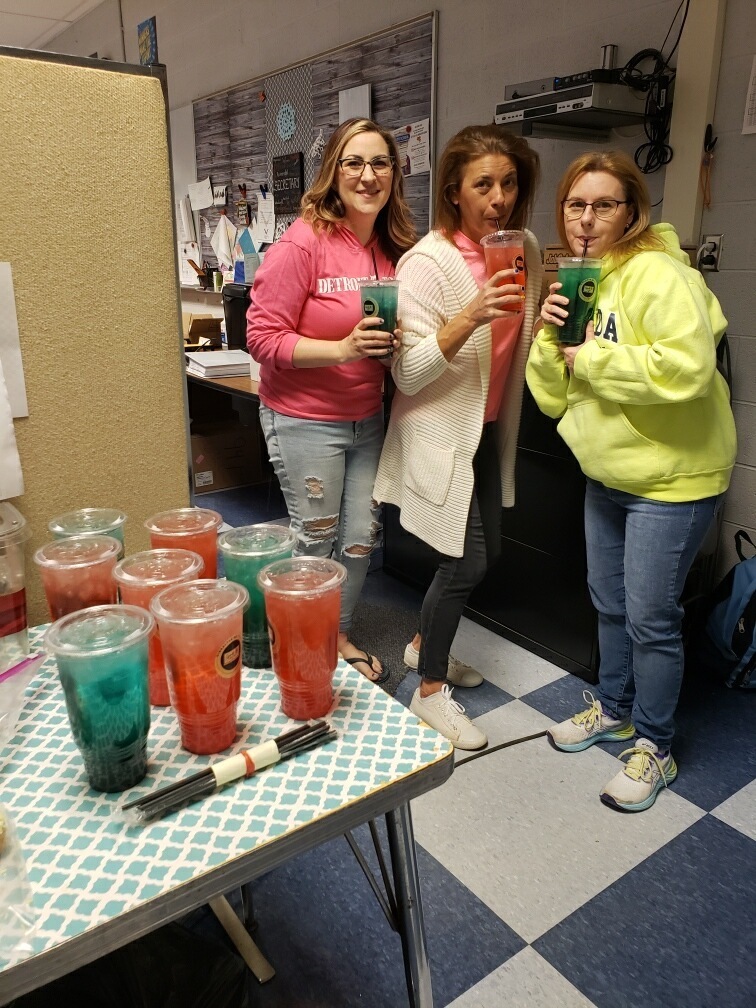 Congratulations to LVS student Autumn for winning the Kiwanis Citizenship Award! We are so proud of you!!